Summer is fast approaching, even though the temperature has not always reflected this fact. Summer means that we entering pedicure season. Ladies and, some gentlemen, do not forget to keep your bi-weekly appoints. Oh and some of you will need to go every week!! 😉
Summer also means road trips, catching up on projects that winter delayed, sipping lemonade on the veranda, hanging out with friends at the beach, family reunions. There are many fun things to do.
The ladies of Pumps & Gloss have come up with their favorite summer must-haves. Grab SPF 50 and get ready to have fun.
Mix Maven loves gold. Gold represents the light of the sun. Check out her first pick, the J.Renee Diva Sandal. This sandal is ready for action. Mix Maven is a diva, so the shoe choice is quite apropos.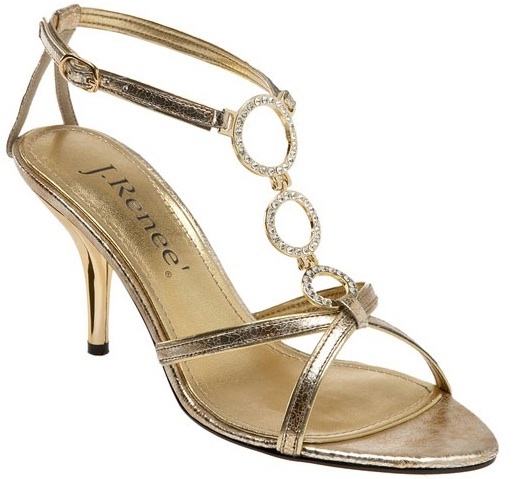 M.A.C. Cosmetics Bronzer is another summer must have. Mix Maven says that every woman needs a bronzer, regardless of her skin color. Bronzers give you a healthy, luxurious, guiltless glow.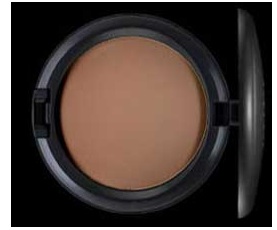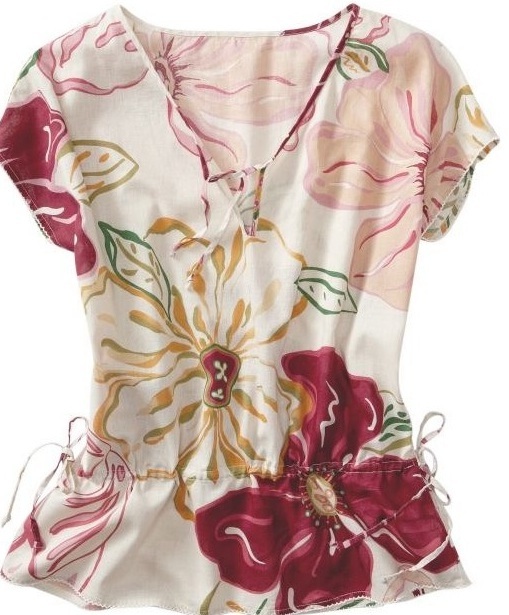 When Joyful Radiance saw this Pink Floral Linen-Blend top in the June 2007 issue of Essence, she knew she had to have it. It has "summer" written all over it. Affordable and darling!
Joyful Radiance loves the Chinese Laundry "Wesley" Heeled Sandal. She wants them in all three colors.
Sensual Element picks the Barika sandal from Aldo. She exclaims, "beautiful for the night on the town."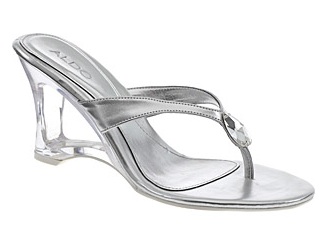 Sensual Element likes heat, but she knows sometimes the best thing to do is keep things cool and nice. She picks this appealing black and white outfit. Sensual notes, "cute outfit to match the shoes."

Take time for yourself and the family, catch up on those books that you are meaning to read, and continue to read Pumps and Gloss. 😉 Pumps & Gloss wishes you a fun and relaxing summer.