Recently, I decided to try the Max Factor 2000 Calorie Extreme Lash Plumper Mascara, Black Velvet.  I had never used Max Factor mascara before, but I wanted to try it out.
I like this mascara lot.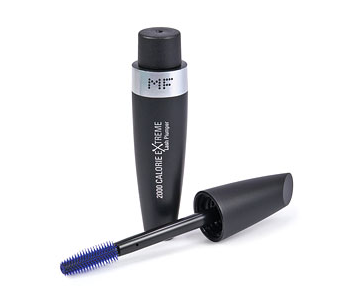 The formula does not leave my lashes clumpy.  They looked quite plump and full after  two coats. I was pleased. Definitely worth the money. Sidebar: I am glad to see that you do not have spend $$$ to get lush lashes.  I definitely will re-purchase.
Early on my beauty experience, I only wore lipsticks and glosses. My favorite brand was Max Factor.  I loved the way the colors looked on my lips as well as how they felt when the color faded.  So, I decided to try the Max Factor Vivid Impact Lipstick in Rose Rage.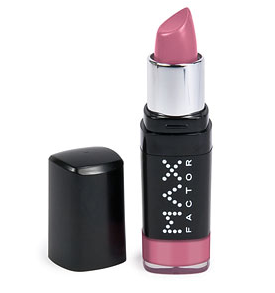 The application was smooth and even. The color is pigmented, so a little goes a long way. I love this shade because I believe any woman can wear this color and look tres fabulous.  Women of Color (WOC) have no fear, you will look gorgeous in this shade.
Some of the products used in this FOTD:
Face Atelier Foundation
MAC Natural MSF in Medium Deep
MAC Melon Pigment
Urban Decay Secret Service matte e/s
Too Faced George and Weezie e/s duo
L'Oreal HiP Color Rich Cream Eyeliner in Black
MAC Petticoat MSF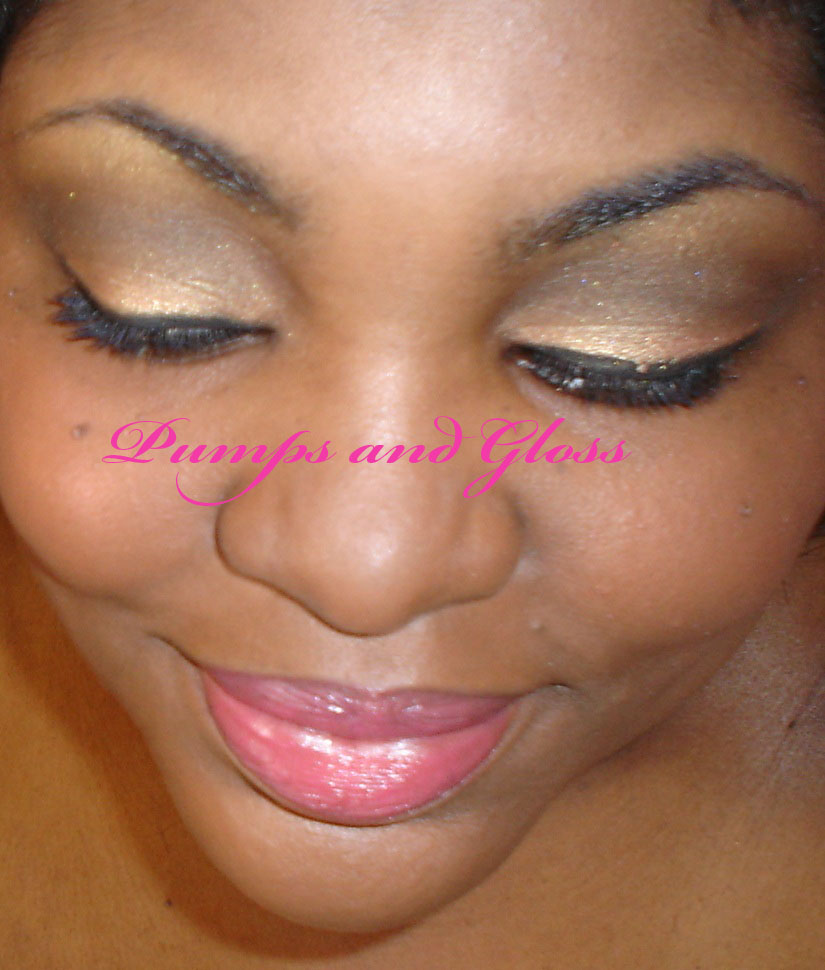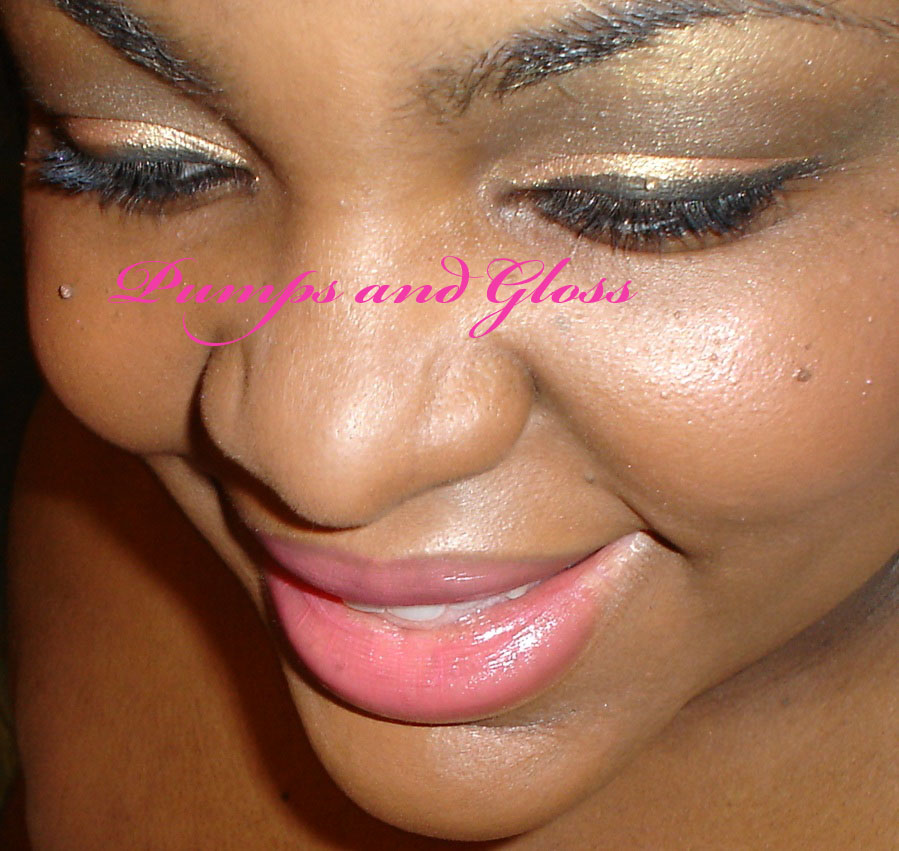 Mix Maven