I am very glad the holidays are over. I find it to be a very hectic time, as many of you do.
As you all know, January 8, 2008 was the first of 50 presidential primaries. This year, we, the voters, have many choices in both parties. (Please make the right choice 🙂 )
Being a relatively new US citizen, I am still excited about the voting process. I vote pretty much every election. We all need to be engaged in our local politics as well as national politics. Some people say, "Oh I do not like all that political stuff." But what they do not realize that government affects all of us, even if they do not care. God forbid, a law is passed that they do not like.
All that said, REGISTER TO VOTE TODAY!!!!
You can register online @ RockTheVote.com. Rock The Vote caters to a younger demographic, so the site is a good way to learn about election issues.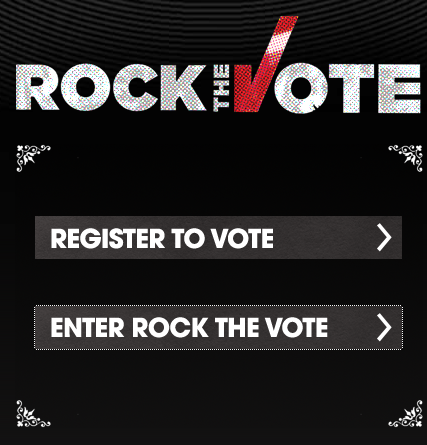 You can also refer to Declare Yourself – State By State Info. This site gives you information about your state's primary and general election voter registration deadlines. This website has a plethora of voting information and you can also register to vote.

And my favorite resource is C-SPAN. C-SPAN airs many campaign speeches and events, so you can be apart of the process. Please note: If you do not have cable, do not fear because C-SPAN airs programming online. WooHoo!!
REGISTER TO VOTE TODAY!!!
See you at the polls,
Mix Maven