Affordability at its best! 
Speaking of "Counting Up The Cost," The New York Knicks' Stephon Marbury started a line of $14.99 gym shoes for men within the past year.  Called the "Starbury," the shoes are sold exclusively at Steve and Barry's and a Women's line has recently been added.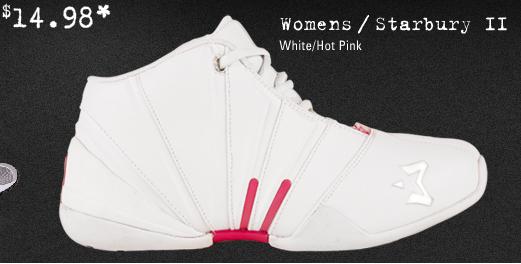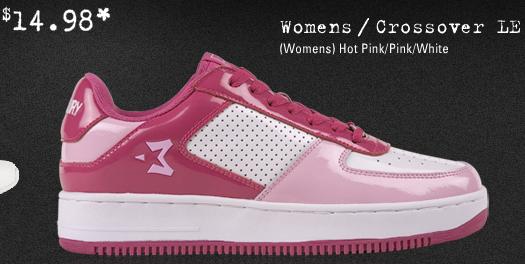 This is a PU leather shoe for $14.99!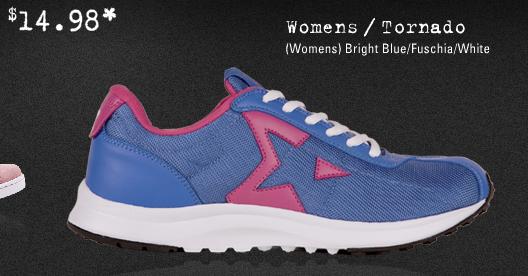 Stylish gym shoes for $14.99?  I am all over it!  Check out the whole collection at Starbury.com.  I will be at Steve and Barry's picking out a pair for myself and my Mom very soon!