Hey Glossies,
Today's Friday Footwear is a bit different.
I know that summer is not quite here. But I am always excited to see the Fall offerings. Below are some of the shoes that Talbots will be offering for fall 2012, the collection will include tweed flats, riding boots and dressy pumps.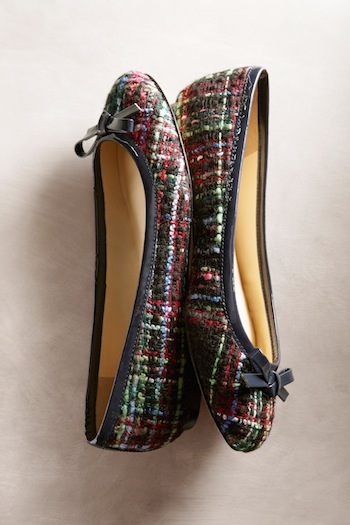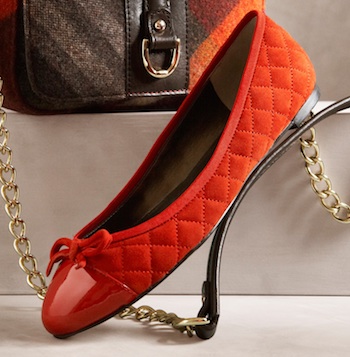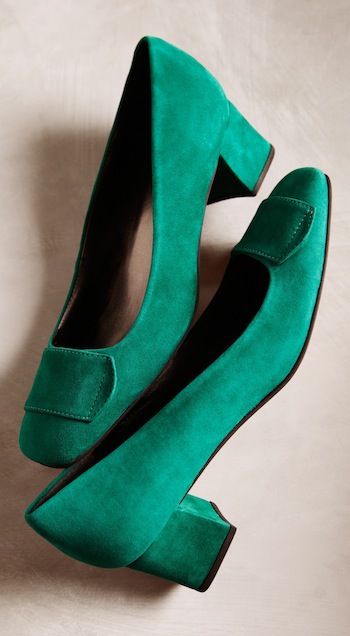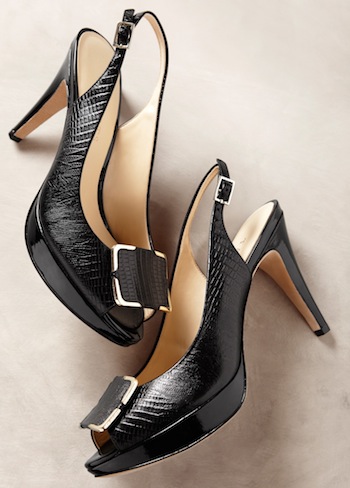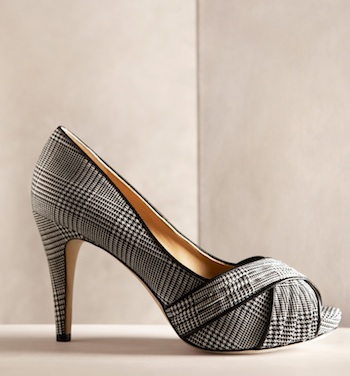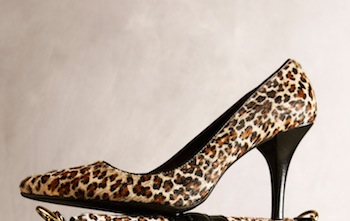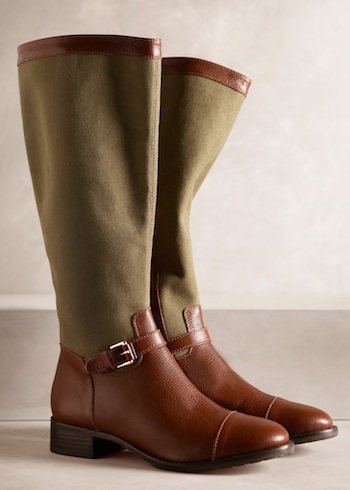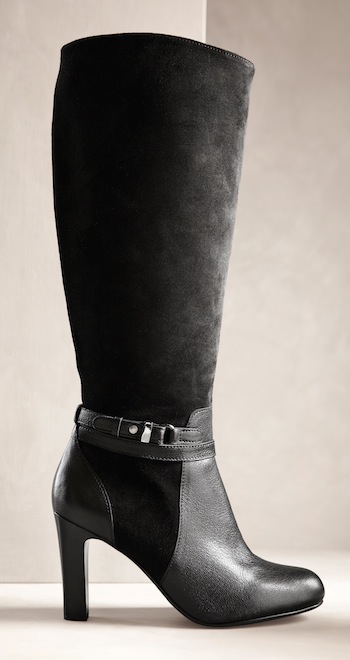 My favorites are the tweed flats, glen plaid pumps and the boots.
Mix Maven