Hey Glossies,
The Makeup Show Chicago 2012 was a huge success. There were over 3,000 attendees and more than 60 brands represented at the show.

Blogger Preview
First up was the Blogger Preview. This special session highlights some of the new products that will be launched at the show as well as a meet up with other great bloggers.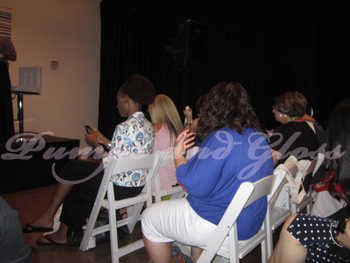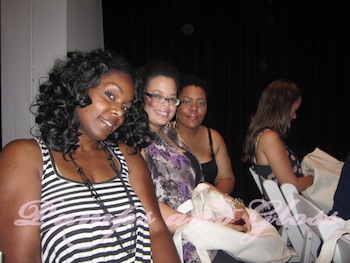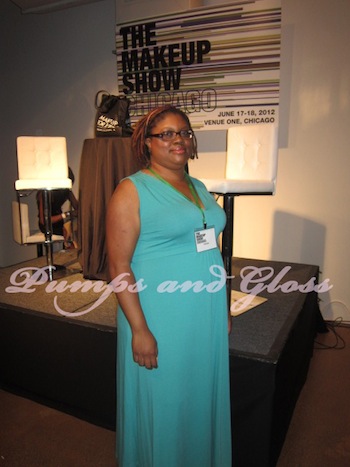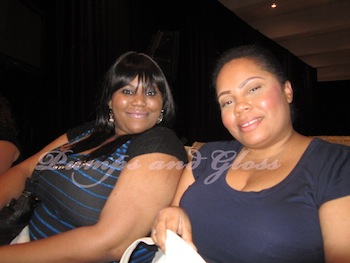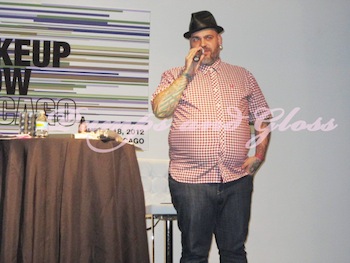 I enjoy listening to James Vincent speak. He is very engaging and knows how to inspire the artist and the blogger. He shares the best stories and has a sharp sense of humor.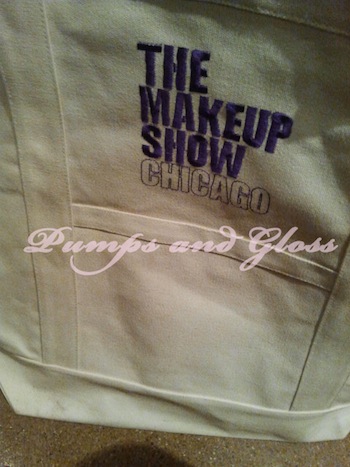 OCC launched the Radiate Lip Tar at the Chicago show. I am in love with this color so much that I wore it on the Sunday of The Makeup Show and I bought another for a BLOG GIVEAWAY!! *Coming soon!!* I also dig the new tip, which allows for buildable color application.
OCC also launched 12 Concealers. The range of color is spectacular.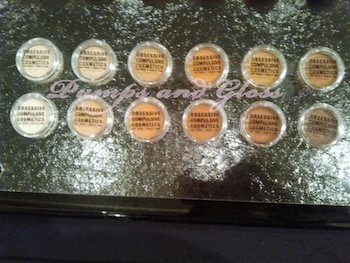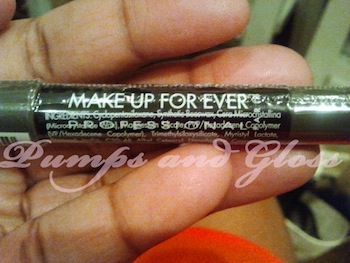 Keynote Forums and Demos
The Keynote forums and makeup demos are very important to attend because they are great ways to increase makeup skill level, understand and navigate the industry as well as getting the inspiration needed to persevere in the industry.
One common theme that runs through all the keynote speeches is that none of the Artists dreamed of working in the field of makeup artistry as children or teens. Tia Dantzler was first asked by a bride whose wedding she was attending to do her makeup. Ms. Dantzler had not done makeup nor did she wear much makeup. After the wedding, the bride called to tell her that a lot of people loved her look. That gave her the motivation to move forward and she began learning techniques from books and went to school to enhance her skills. She knew that makeup was her calling because one Sunday in church her minister asked a question to congregation, "What is your hand?" (Based on the scripture Exodus 4:2-17). Her first thought was 'brushes'!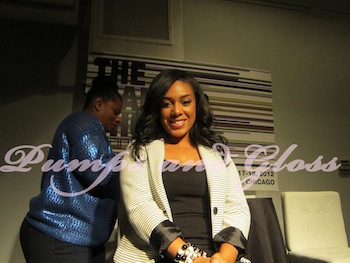 AJ Crimson was working on the Marketing side of the entertainment industry. Some of the makeup artists did not always translate the vision he desired, so he decided that he had to learn how to do makeup. He continued to hone his craft, which lead to opportunities of a lifetime. Mr. Crimson decided that he would not live on "what if", which means not turning down opportunities because of lack of funds or time. He believes if you want to do something, you will find a way to get it done!
Their advice to makeup artists – hone the craft; always remember the artist is in service to others, so leave the ego at the door; and the most important is always be professional.
What keeps them going? Their faith, family/friends, the passion and desire for their craft!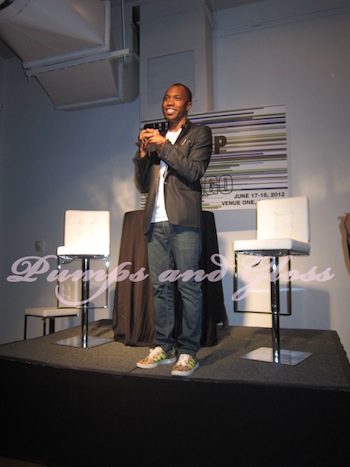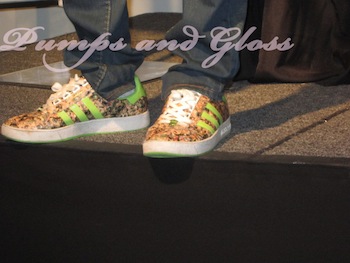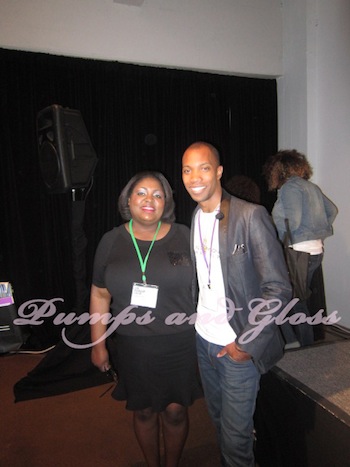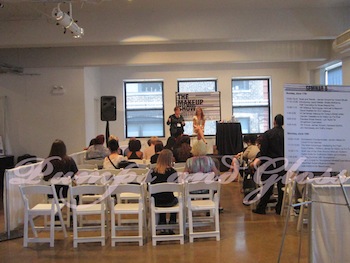 The purpose of the 'Beauty and The Blog' Forum is to show makeup artists how to use social media to enhance their careers, network and connect to readers and potential clients. The panelists were (L-R) Makeup Artist Jennifer James, Makeup Artist Candace Corey and Blogger Extraordinaire, Patrice Grell Yursik of Afrobella.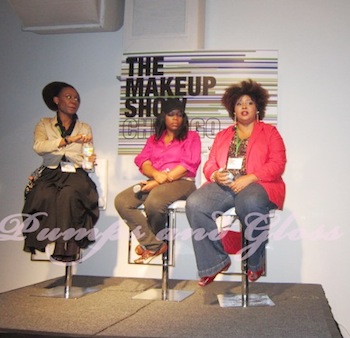 Mix Maven