Hey Glossies,
When I was perusing TMS Chicago website, I was very happy to see that the Kissable Couture brand would be at the show.  The plan was to check out the new lip glosses.   I arrived at the show early on Sunday morning and when I spotted AJ Crimson, I had to say hello.  I told him that I was excited about the lip glosses and that I would be stopping by before his Keynote forum presentation.  He also told me about the new makeup line, AJ Crimson Makeup, that he was launching at the show.  Very exciting!!
Well, I purchased the Foundation Stick, Skin Perfect Powder and Kissable Couture lip glosses (Mysterious and Fantasies*).
AJ Crimson Makeup foundation sticks consist of 6 colors from a light brown to a very deep dark. Each tube holds 9 grams (0.32 ounces) of product.   The color I have is a warm mid-tone brown.  The coverage is medium (buildable).  I found that I did not have to use a lot to get the coverage I desired.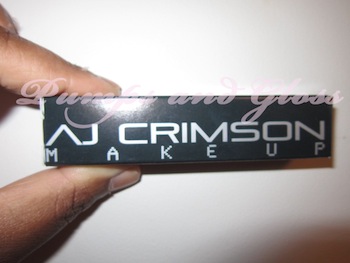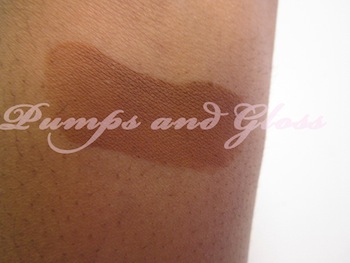 I always in search of a good powder that I can put in my regular lineup. The Skin Perfect Powder shade that I have is a bit darker than I would normally purchase.  I wanted a shade that I can use a light sweep of color near my jaw line and under the chin without that weird line of demarcation.  I do plan on getting the #409 powder.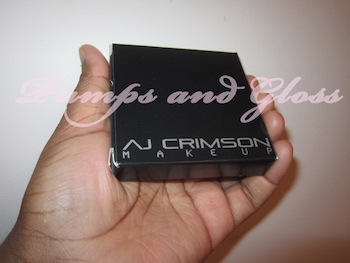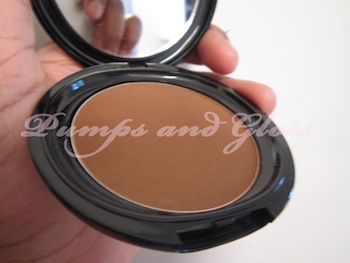 The new Kissable Couture lip glosses are AMAZING!! Mysterious (pink) and Fantasies (red) lip glosses are creamy and opaque.  Very pigmented!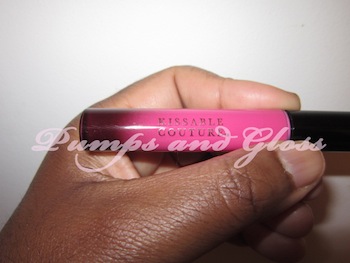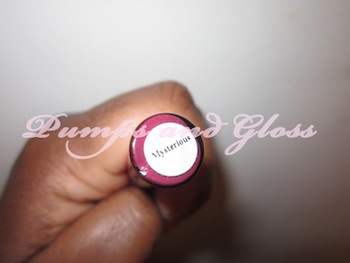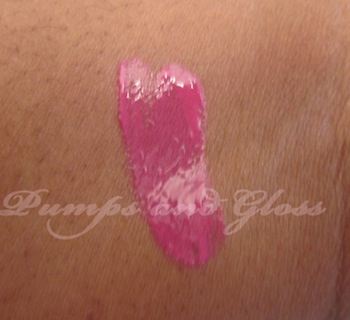 FOTD