Hey Glossies,
Inglot Cosmetics was a Platinum Sponsor at this year's Makeup Show NYC and one of the most popular spots at the show.  The beauty mavens had to have their Inglot.
Inglot Cosmetics is a Polish-based cosmetics company that recently launched its American flagship store in New York (Broadway). For some reason, I thought Inglot was an Australian-based company because the company has many stores there and all the fab Australian Specktra ladies would post haul images and swatches.
Inglot has so many product categories to choose from and there are even more colors and sizes.  The great thing about Inglot is that a customer can create his/her own palette, which is AWESOMENESS!! *So much freedom* (Note: I am not a hug fan of preset e/s palettes.)
The eye shadows are pigmented and the pink e/s, actually, has the decency to show up on me as pink and not as silver!!  😉 I had my eye on the Inglot gel e/l in Black and Brown, but I asked Jesus to be a fence around my wallet. Any boy, was He ever. (LOL) They were both sold out.  The gel liners do not budge once set. So the next time, I make a trek into The City, I will pick up more goodies.  I do regret not checking out the foundations, and, YES, there are shades for WOC. (Sidebar: I hope the online store is launched soon because I am ready to order more items.) FYI, the round shadows are slightly less expensive than the square palettes.
Overall, I think that Inglot will have its competitors shaking in their boots. The prices are not too bad and the quality is good!
Sorry no swatches. (None of these products are mine. Please thank @gingerrockingdc for showcasing her Inglot haul) Enjoy the colors!!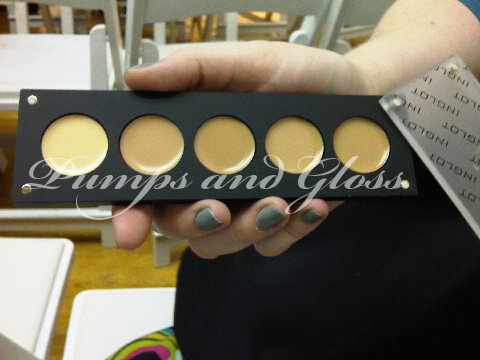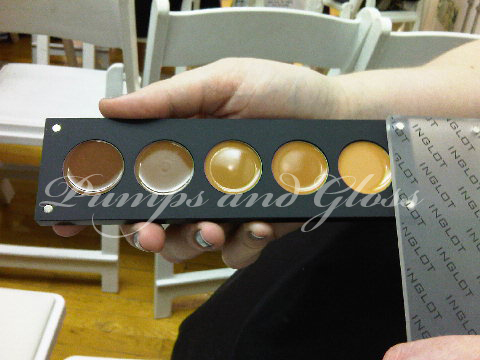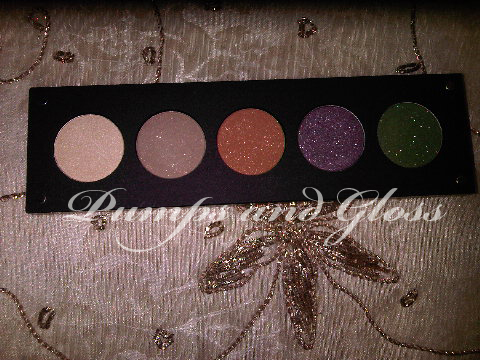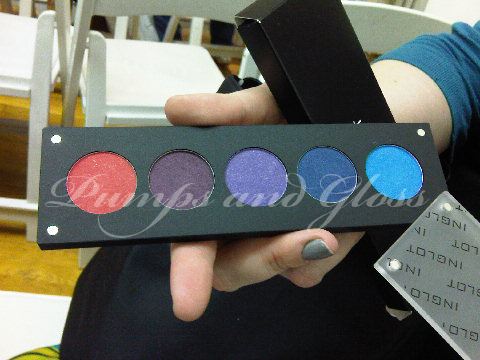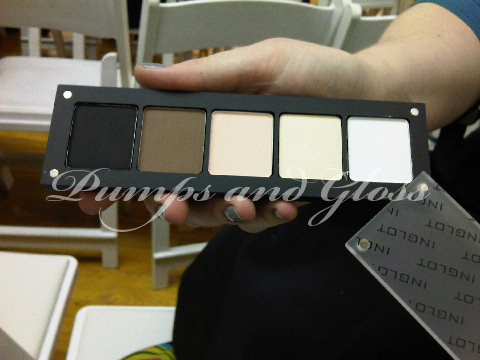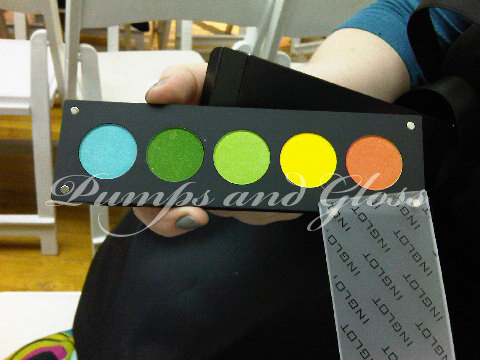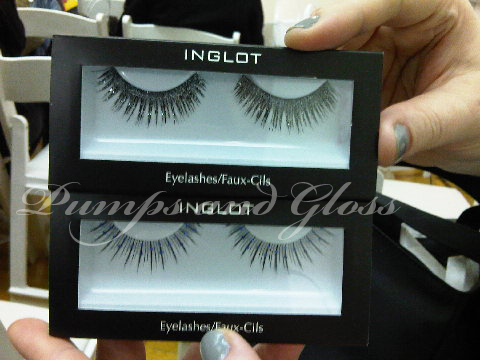 Mix Maven