Hey Ladies,
Mix Maven and Joyful Radiance here for the vacationing Sensual Element and Kool Kitty. Today, we are going to talk about how to rock the right lingerie look for our body types when creating that romantic vibe. Let's get in to it….
Bosom not as perky as they once were? We recommend wearing lingerie that has underwire cups for support or a stretch lace top that will hold the "girls" in place.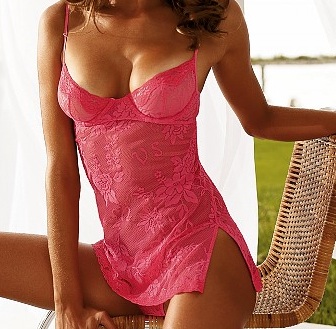 Do you want to hide stretch marks? We recommend wearing lingerie that is not sheer to cover those areas in a flattering way.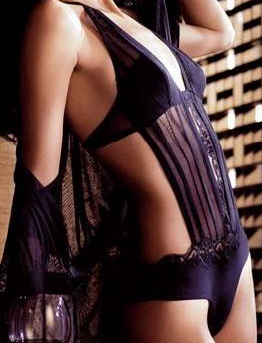 Don't like your legs? Wear a long gown or pair your lingerie with some tall boots.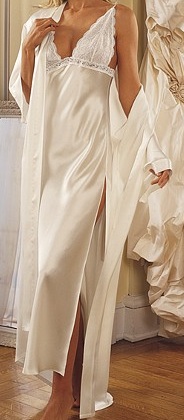 Think your stomach is too big? Try a corset for that lean waist look or a baby doll piece that flows in a flattering A-Line shape.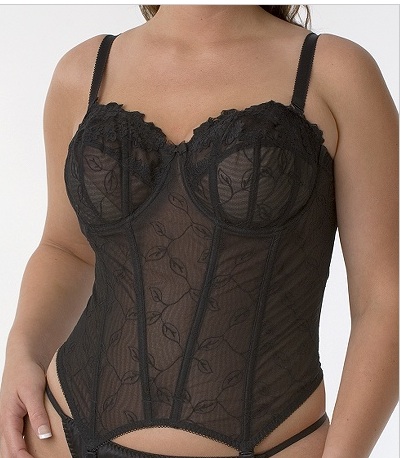 Ultimately, in order to have great sex, we, ladies, must be free with our bodies. If we allow our minds to be burdened by our body flaws, we will not have the mind blowing orgasm that Sensual Element eloquently teaches from week to week. We must learn to love and appreciate our bodies.

[youtube http://www.youtube.com/watch?v=5LyqJWV1MNk%5D

Be Not Stressed While Undressed,

Mix Maven and Joyful Radiance