Hey Glossies,
Recently a reader asked me to recommend products because she is going on holiday and wants to pack light, but still have enough beauty essentials that will keep her fabulous for day and night events.
Eye Shadow
I am loving the Revlon perle and satin eye shadows. The shimmer is not too severe, color payoff is amazing and quite blendable. Definitely a great option for a beauty lover on a budget.  Prices range from $3.99-$4.99 (Rite Aid Pharmacy has them on sale for 40% off this week). My favorites are Nude Slip, Shimmering Sienna, Brushed Copper (my new "go to" highlighter) and Peacock Lustre. The flat packaging allows for easy storage and wont take up too much space in the makeup bag. Oh yes, throw in a dark brown or black eye shadow to create a smokier look.
Shadow Base
No secret that I am a huge fan of MAC's Paint Pot. Definitely one of the brand's best products.  The best travel partners are Constructivist (metallic brown w/red pearl) and Soft Ochre (yellow beige [cream]).
Liner
I also love a gel liner…Maybelline Gel liner in Black. The color is bold and the line stays put!  I purchased it some time ago and it has not dried out like other drugstore gel liners. I like the fact that it comes with a handy liner brush.
Mascara
Covergirl mascaras are staples in the Mix Maven beauty kit. In heavy rotation, among others, are:
CoverGirl LashBlast Mascara (used in FOTD) – It does what it says.  I stopped a woman in Ikea asking which brand of lashes she was wearing….uhm no, she was wearing this mascara!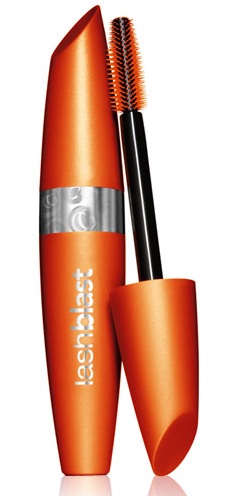 Blush
NARS LoveJoy (shimmering bronzed rose) is a NEED for every beauty lover. Definitely compatible with most to every skin tone.
Lips
The reader also stated that she wanted neutral or pink lip products, specifically, glosses.  I definitely recommend Estee Lauder Pure Color Gloss Stick in Wild Plum and Nude Almond.  These glosses are in stick form with more pigmentation that the average gloss, but still  has that slick shine without the stickiness.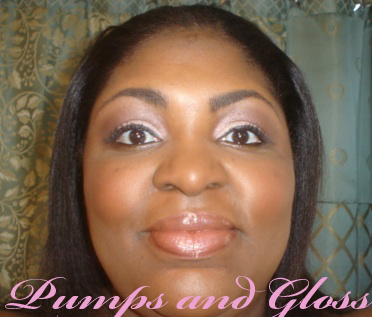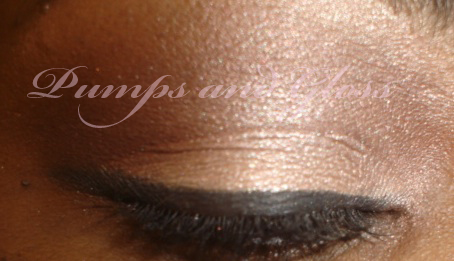 FOTD
Face
Primer
Maybelline Dream Smooth Mousse – Caramel
Maybelline Instant Age Rewind Radiant Firming – Cocoa
MAC MSFN – Dark
Eyes
Cosmedicine Oil control lotion
MAC Paint Point – Soft Ochre
Purley Cosmetics – CTP in Bronze
Revlon Nude Slip e/s
Revlon Shimmering Sienna e/s
Revlon Bronzed Copper e/s
Dior Lash Primer
CoverGirl LashBlast Luxe Volumizing Mascara
Cheek
Lips
MAC Chestnut l/l
MAC Honeymoon l/s
Laura Mercier Bellini lip glace
[youtube http://www.youtube.com/watch?v=C0erW2N-71M%5D
My new favorite singer, VV Brown, "Travelling Like the Light"
Mix Maven