Hey Pumps and Glossy ones,
God willing, next week this time, we will be en route to our Thanksgiving destination, cooking up a storm, and/or getting ready for the Turkey day football match-up.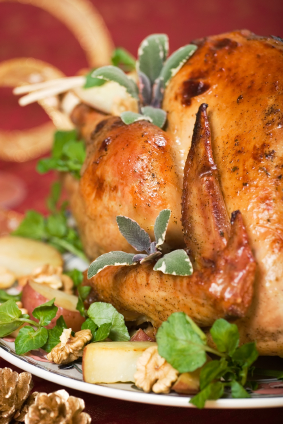 I recall a former classmate whining about feeling forced to spend time with her family and friends. She wanted to control how often the family gathered together. I told her to take it for what it was that if people wanted to get together for major holidays, then deal with it another way. Stop all the whining!
As we were reminded over the weekend, family and friends should not be taken for granted. I know that many of us make sure we connect with our loved ones.
We have a lot to be thankful for. In our daily devotionals, Mr. Maven and I thank God for our blessings. There are times in life, when everything is not what we want it to be, but God continues to provide.
What do you have to be thankful for? My friend LH and I were talking about how God has strengthened our Faith because sometimes we do things that we did not intend to do on a specific occasion like give an extra offering, helping out a student, church member or neighbor in need. God continues to provide and we are thankful. For example, one of my "aunts" told us about how she helped a friend who needed money, she gave the lady all the cash she had. She was happy that she could help her friend. She was reading her Bible and she found the exact amount of cash that she gave her friend. She is not sure how the money got there!! Wow, what a praise report!
So as we see, we all have something to be grateful for. Even if you are not a particularly religious, that does not exempt you from being thankful. Keep a Grateful or Thanksgiving journal. You will be surprised at all the things you have to be thankful for.
The ladies of Pumps and Gloss wish all of our wonderful readers a wonderful, fun and safe Thanksgiving.
Happy Thanksgiving,
Mix Maven