Hey Glossies,
The beauty destination today is Kuala Lumpur. Not the KL of Malaysia, where the residents are called KLites, where many visitors flock to the Butterfly Park and where the National Textiles Museum is located (my top 5 of things to do in KL)….One day though! The Kuala Lumpur as in the eye shadow duo (Rose gold / Boysenberry infused with gold) by NARS Cosmetics.
I received Kuala Lumpur as a Christmas gift (from myself). 😉  I like this duo, though not unique.  The rose gold side is similar to MAC Expensive Pink e/s and the Boysenberry side is similar to MAC Cranberry or Sex-pectations e/s except it has flecks of fine gold glitter.
I have stated this time and time again, NARS lighter eye shadow shades are, ofttimes, blotchy on me. My remedy was to wet the peachy pink side using MAC Charged Water – Renewal Defense, which made the shadow, as it should, more intense.  Truth be told, I am not always keen on wetting shadows because, depending on the shade, the process can exaggerate the texture of the skin on my eye lids.  Despite my issue with wetting, I think it turned pretty cool.
The Boysenberry side is great, blends well.  The glitter really isn't that oppressive.  The flash of the camera really highlighted the stray glitter, but when I looked into the mirror or in non-flash pics, I could not see much or any glitter.
FOTD Details
Face
Primer
MAC Select Cover-Up – NC50
NARS Sheer Matte Foundation – Macao
Clinique Blended Face Powder – Transparency 5
Eyes
Cosmedicine Oil control lotion
MAC GreasePaint Stick – Brown, Now
Purley Cosmetics – CTP in Bronzed Brown
NARS Kuala Lumpar
Too Faced Duo e/s – Beauty Marrk (Pink side only)
Laura Gellar Baked e/l – Dutch Chocolate
Revlon Bronzed Copper e/s
MAC Charged Water – Renewal Defense
Shu Uemura Paint Liner – Brown (M)
MAC False Lashes mascara
Cheek
LORAC TANtalizer Baked Bronzer
Lips
MAC  Velvetta Creme l/l
NARS Sex Machine Velvet Matte Lip Pencil
NYX La~La l/g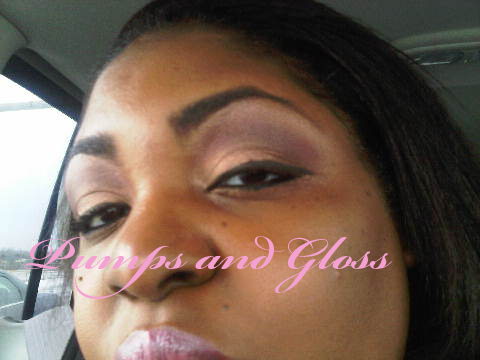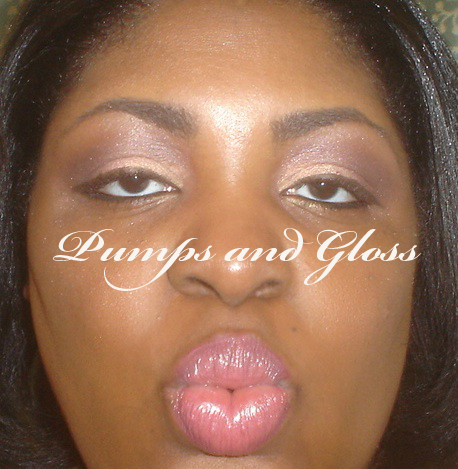 [youtube http://www.youtube.com/watch?v=apvNaQENK7M%5D
I am planning for the next beauty destination, where will it be???
Mix Maven