Hey Glossies,
The classic combination of navy and ivory are great for all the seasons, but I do love to wear the combo during the spring and summer seasons.  Recently, someone asked a question about which colors worked best with navy blue and white (ivory). The answer is every color!  Do not ever be afraid to play around with color and prints.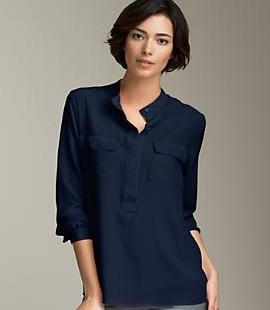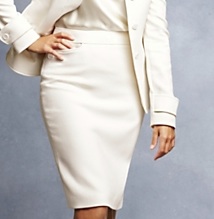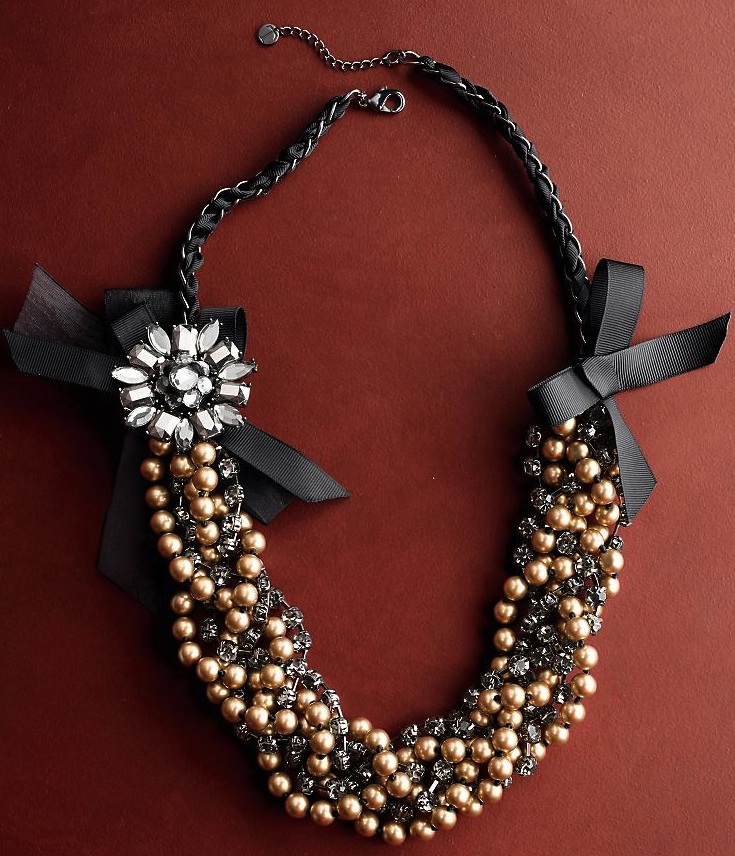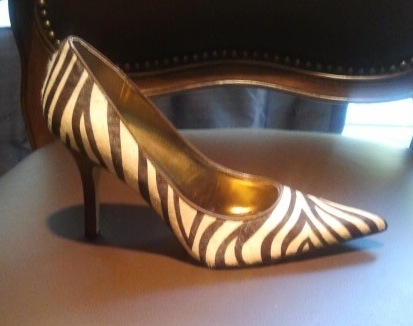 Nine West calf hair pumps
Details
In my WWIW outfit, I paired navy and ivory with brown (tan and chocolate zebra-print) Nine West calf hair pumps.  The pumps are so much fun and versatile.
Apple-shaped ladies, like myself, should stay clear of big, boxy blouses, which is why I debated on whether to wear a belt or not.  I decided against the belt (only) because I had to be quite mobile at the function I was attending. Otherwise, I would have opted for the belt.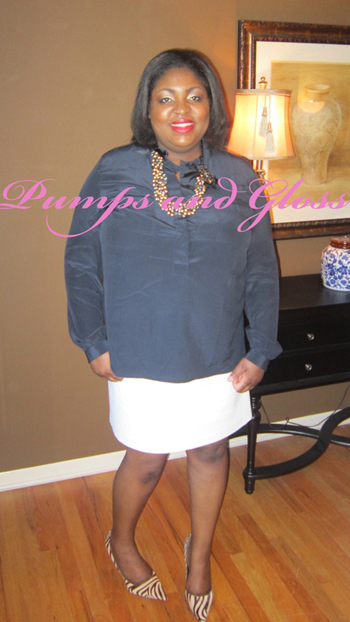 I have been working on my blogger stance, as well as, hair poses. Click here to see! LOL
Mix Maven