Hey Glossies,
In the fall of 2011, I was very excited to hear that The Limited brand was entering the plus-size market by launching Eloquii, which would provide classic, yet stylish clothes tailored and design with the needs of plus-size women in mind.  For example, Eloquii and The Limited may use the same fabric to make a dress, but the Eloquii dress may have a different silhouette than The Limited dress to adhere to those needs.
Since the launch, I have purchased a couple of items and I have liked them. The clothes fit well and I was pleased with the quality.  Yet, I was wondering when was Eloquii coming to a local The Limited store. Because while I am a huge fan of shopping online, I know many of my plus-size divas are not!  So, I was more than pleased to see that The Limited has begun a pilot program offering a section to Eloquii.  Definitely a great way to get familiarized with the brand.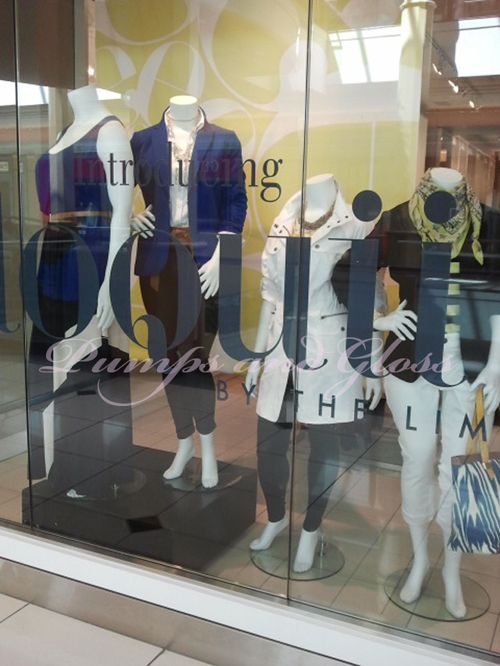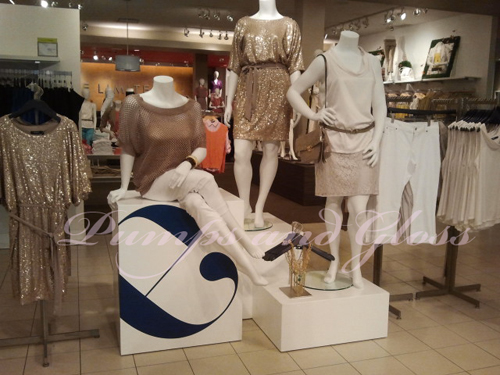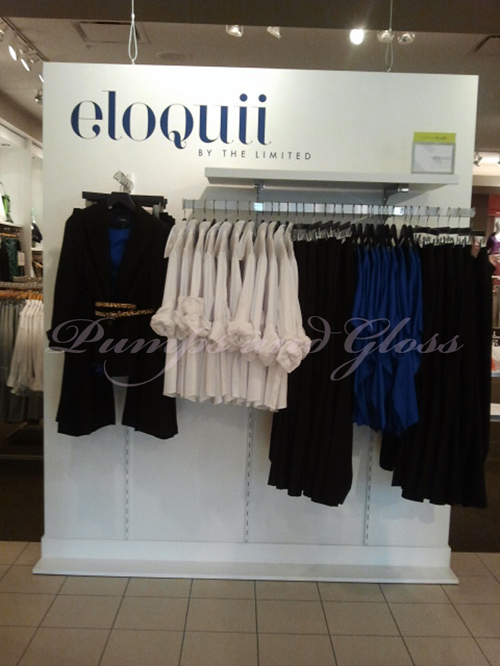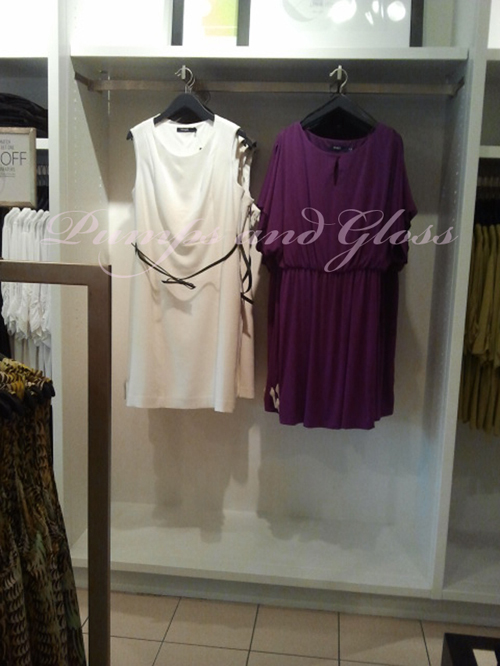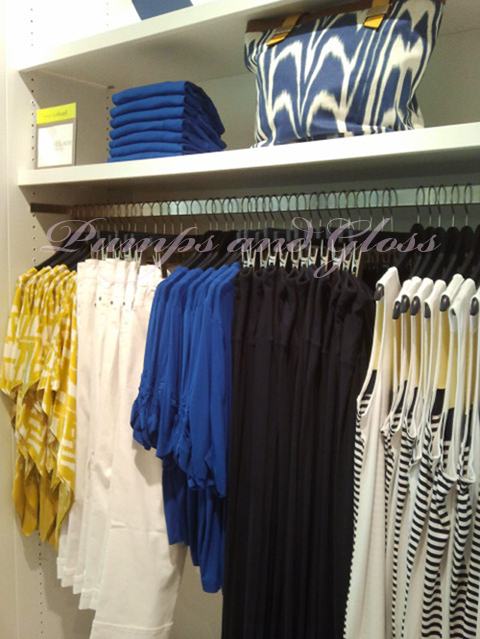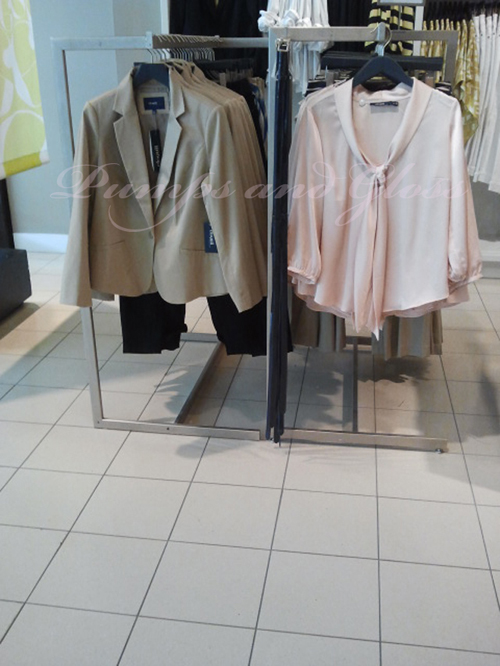 The local The Limited staff is very excited that Eloquii clothes are in the store.  One staff member is very pleased with the length of the Eloquii skirts, which may give certain customers more options who can wear both Eloquii and The Limited clothing.  If Eloquii does well in-store, The Limited may open Eloquii stores, according to a source.
My hope for Eloquii is that the designers of Eloquii and The Limited can figure out how to make the same or very similar silhouettes for both groups of customers. Nothing is nice about separate, but equal!  Saying all that, I think Eloquii and The Limited are moving in the right direction.
Mix Maven