Thanks to Michelle of All Lacquered Up and Brit of Clumps Of Mascara, I have gotten back into the nail lacquer game.  I had been settling for soft pink tones (a la wedding day colors) or a pinkish purple shade that I wore ALL the time. Even my nail tech guy was bored with my color choices. LOL I decided that this season is a time for change, so I am wearing dark, bold colors for the fall and winter.
I have been quite enamored with NYX nail polishes.  To date I have 5 shades: (NYX Barbie Pink, Salsa,Vamp, Sapphire and Princess) (see pics below)
I had planned on wearing NYX Sapphire, but when I got to my local nail shop, I realized that I left the polish at home. Oh well, time to choose another shade.  I spotted OPI's Russian Navy. I thought it was going to be a deep purple with a hint of red pearl.  The shade is a navy blue with flecks of reddish (pink) glitter….I can barely see the glitter. I can only see it in natural light with nail very close to my eye ball, which is a good thing. 🙂  Mama Maven gasped when she saw the color, "Why are you wearing black nail polish?"  When I told her it was blue, she did not seem too relieved.  Oh well, I am grown A woman! 😉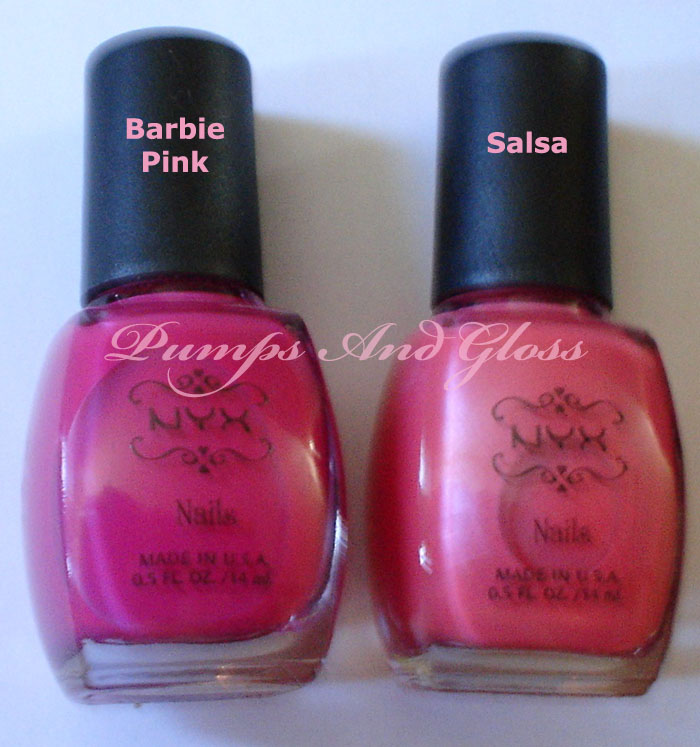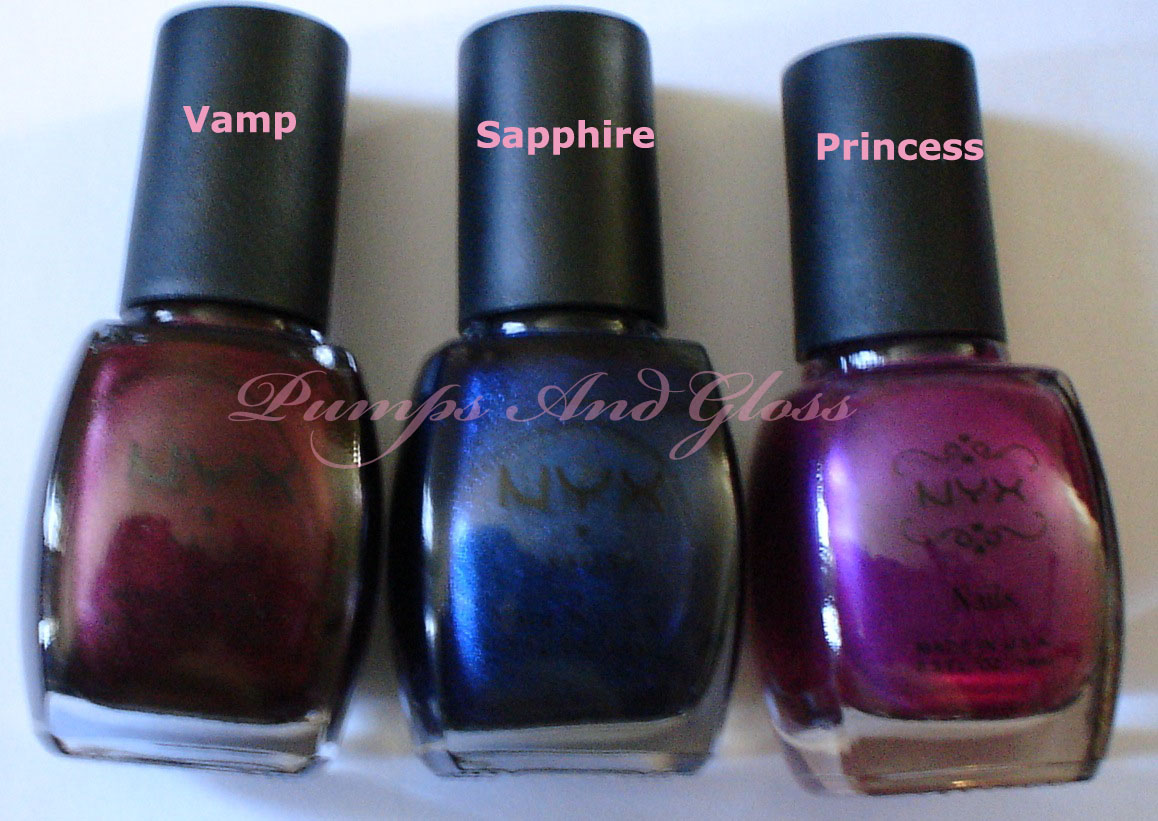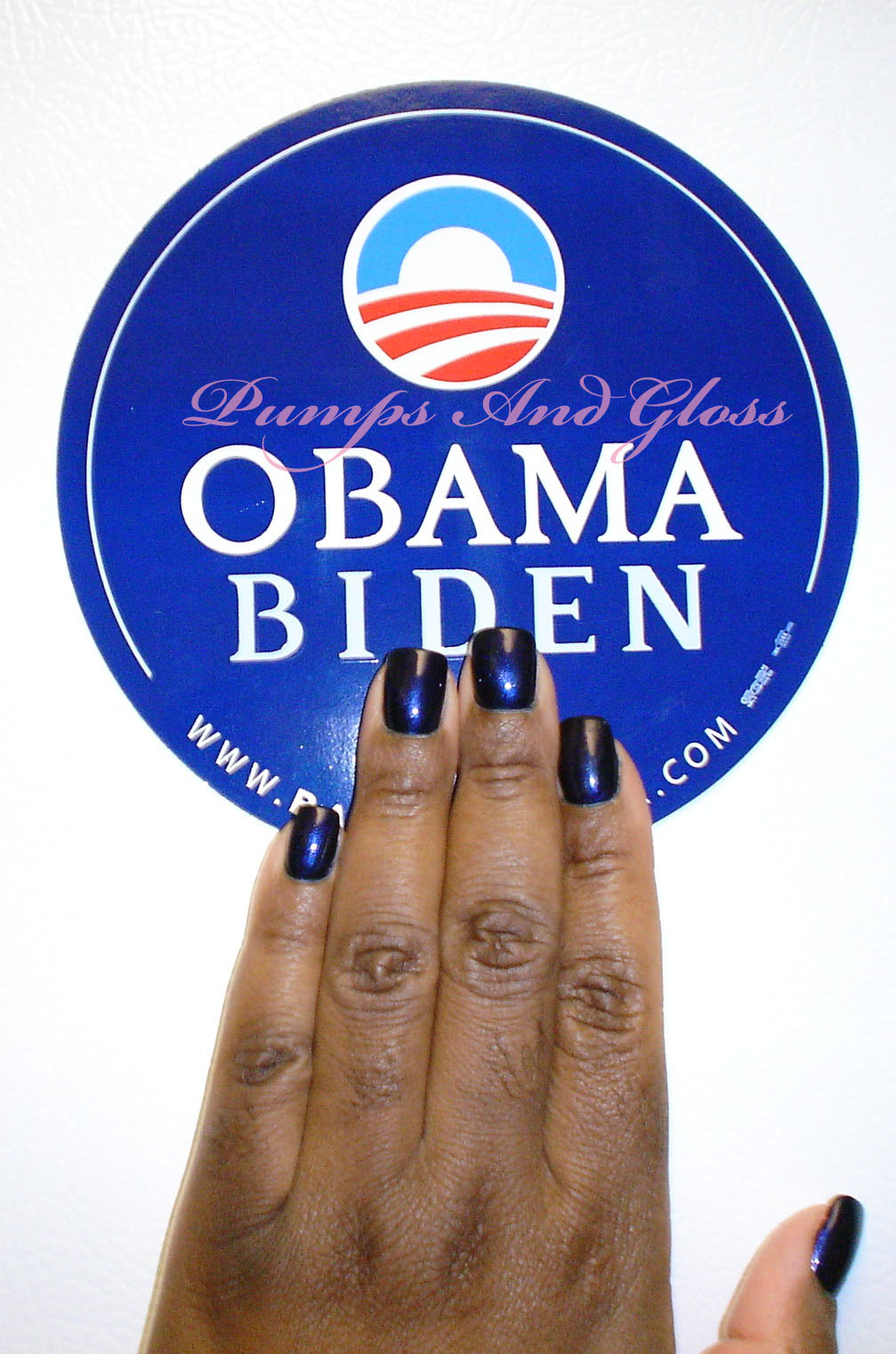 I like the OPI Russian Navy.  I will definitely contemplate wearing it again in the near future.
Mix Maven