Are you Friends and Familied out? Well, I have one more from from Urban Decay.
Urban Decay also offers free shipping on orders $75 and over.
My favorites are:
the shimmer shadows,
24/7 Glide-on Eye Pencils
Grindhouse sharpener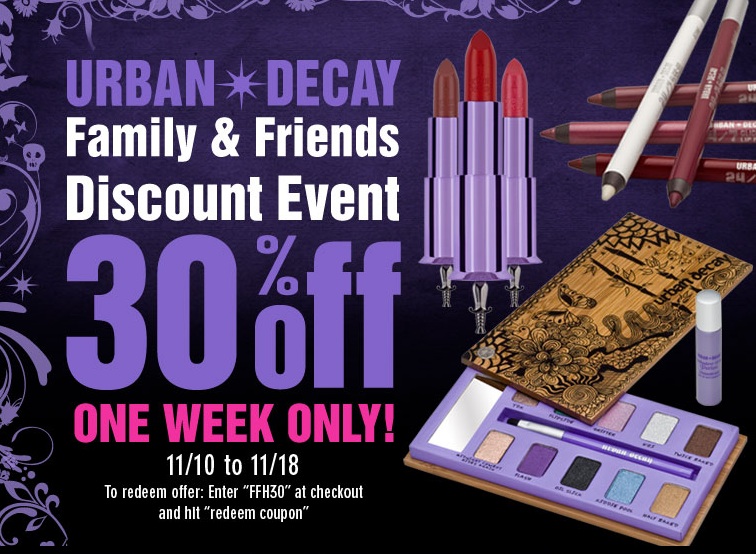 Also everything on Hard Candy dot com is 75% off.  (No code needed for the savings)  Free shipping for orders $50 and over. I have one of Hard Candy's 9-shadow palettes and I like it a lot.

More Happy Haulin'
Mix Maven