Hey Glossy Ones!

Hope all of you are doing well, staying warm, and living stress free….well, as stress free as you possibly can! 🙂

MONDAY MELODY

[youtube http://youtube.com/watch?v=amQ83w7p95Y%5D

Keyshia Cole stepped up her game in the video for "I Remember."

MONDAY FLASHBACK

[youtube http://youtube.com/watch?v=PNhVnIeuxNc%5D

I had the BIGGEST crush on The D.O.C. – whew, so fine!  Check him out in "Funky Enough."

JOY'S PURSE PICKS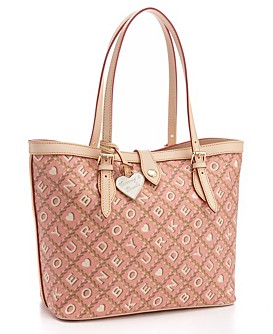 Sensual Element can tell you how hot Dooney and Bourke is – not only does she have a D&B, she has a fabulous matching wristlet that she better watch closely or it will be in my possession! 🙂  The D&B Crossword Bucket bag is darling in light pink.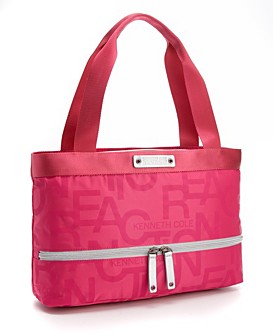 The Shop Girl 2 Tote by Kenneth Cole is a must have.
JOY'S SHOE PICK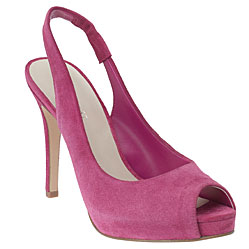 I love the color of this shoe!  So bright and pretty.  The Nine West Lecia is a must have for you ladies getting glammed up for Valentine's Day.
THINK PINK
I have been coming across some really cool pink items for the ladies, including those suede bad boys above this section!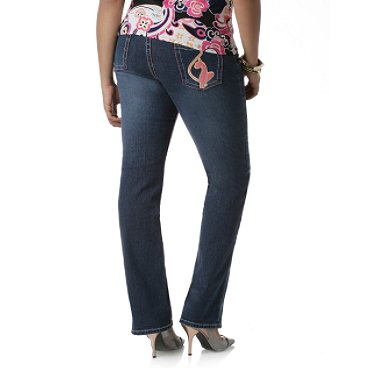 How I LOVE these jeans!  The pink cat is too fly.  The Baby Phat Large Black Cat Hipster Jean will be purchased with my next check! LOL!  They come in sizes 0 through 13 and 14 through 24.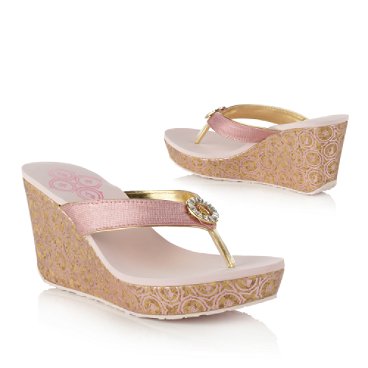 Are these Baby Phat Silvie Wedges adorable or what?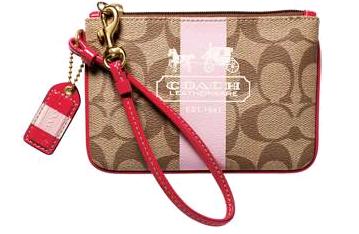 I love this Coach Heritage Stripe Wristlet with the two dramaticlly different shades of pink.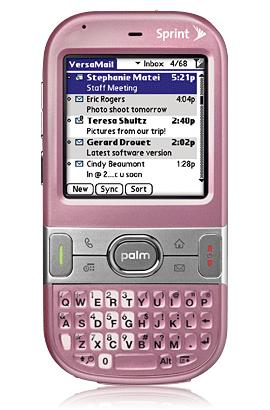 Why Sprint couldn't come out with this pink Palm Centro before Christmas, I don't know!  I'm not hating on my red one, but oh, this pink one is sooooooooo cute!

MONDAY PRAISE

[youtube http://youtube.com/watch?v=CqLrtksFTKE%5D

Kirk Franklin is back with "The Fight of My Life."  I call myself hip to Contemporary Gospel, but this cd came out without much publicity.

WORD TO CARRY YOU THROUH THE WEEK

I have fought the good fight, I have finished the race, I have kept the faith.

~2 Timothy 4:7

Have a GREAT week!

~Joy