Happy Monday Glossy Ones,
I hope your weekend was better than mine – I have been sick since Wednesday!  DO NOT take your good health for granted!
MONDAY MELODY

[youtube http://youtube.com/watch?v=08iHfcMnqss%5D

Kelly Rowland is back with "Ghetto" featuring Snoop Dogg.
For those of us who are sick,
12 TIPS TO PREVENT COLDS AND FLU THE "NATURAL" WAY
(see WebMD for full details)
Know when not to Treat Symptoms
Blow your Nose often and the Right Way
Treat that Stuffy Nose with Warm Salt Water
Stay Warm and Rested
Gargle
Drink Hot Liquids
Take a Steamy Shower
Use a Salve Under Your Nose
Apply Hot or Cold Packs around Your Congested Sinuses
Sleep with an Extra Pillow under Your Head
Do not Fly unless it is Necessary
Eat Infection-Fighting Foods
JOY'S BOOT PICK
I am really digging brown for the fall.  These boots by Aerosoles have to be comfortable since they make the most comfortable shoes ever.  The "Lane Squeeze" boot also comes in black leather.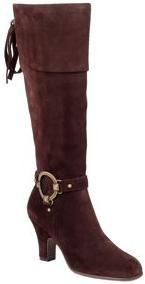 FACE TIME
My favorite face cleansing product, without a doubt, is Johnson and Johnson's Clean and Clear.  I'm not trying to sound like a Proactiv commercial, but I have combination skin (oily/dry) and Clean and Clear keeps me just that – clean and clear!
These are the products in my bathroom drawer – I switch up daily and my skin has no complaints.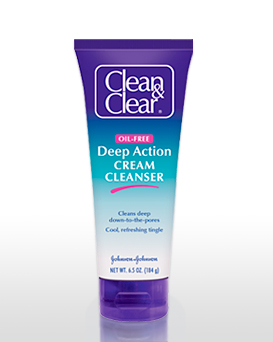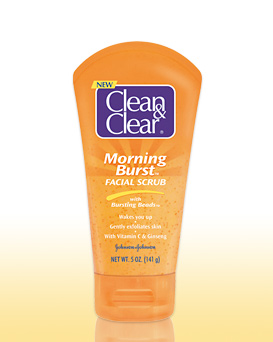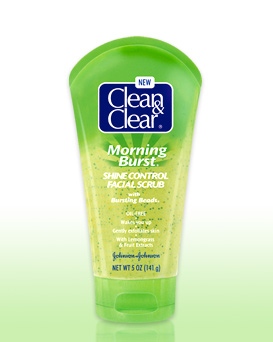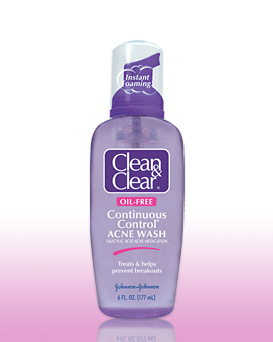 Go the Clean and Clear site to get a $2.00 off coupon.
OBAMA AND HILLARY

[youtube http://youtube.com/watch?v=hKe1gUgX5do%5D

I found this cute parody of the top Democratic candiates for President.  When the time comes, whether you are Republican or Democrat, VOTE!
DEVOTIONALS
"Our Daily Bread" from RBC Ministries is one of my favorites.  The monthly pocket size devotional arrives once a month and the cost is only what you are led to give.  You can also view their daily devotionals on their website.  This is a great resource for those who need a quick Word for the day.
I recieve "Heartlight" devotionals through e-mail daily.  You will receive a Scripture Verse, Thought and Prayer.  They also offer many more devotionals to choose from – check out the complete list here.
MORE ANNIE LEE
Last week, I posted two prints by artist Annie Lee.  In the comments section, Miss Loden said I should check out "Power Shopping."  I did and I love it!
Looks like Mix Maven and Sensual Element on any given day. 🙂  Thanks Miss Loden –  and if you like "Power Shopping," you will love "Maxed Out."
[youtube http://youtube.com/watch?v=PUSIFOXA6pM%5D

It's September 17th and two of my dear friends are celebrating their birthdays today!

Happy Birthday Mix Maven!  Happy Birthday Sensual Element!

Happy Birthday Sensual Element!  Happy Birthday Mix Maven!

I love yall! 🙂  Any Virgos in the house? LOL!

Here are some Simpson clips to get you two in the Birthday spirit… 

[youtube http://youtube.com/watch?v=BCD7Fh1MTdo%5D [youtube http://youtube.com/watch?v=k4djWXsviI4%5D [youtube http://youtube.com/watch?v=q9UG9AcrlzM%5D

Go Sen, it's your birthday!  Go Mix, it's your birthday!  If yall want to dance to Luke, go here!  LOL!

Have a Great Week Everyone!

~ J.R.