The ladies of Pumps & Gloss have been pondering the question, "What if we won the Powerball lottery for $365 Million?" We know we have to pay off student loans, mortgages and other loans, and give money to the church (cause you have to do that, even if your church preaches against gambling, because churches always need money….And the pastor is thinking "the church needs a new furnace, I hope they will contribute more to the building fund.") After doing all of the above, we all came up with a wish list of items that we all would like to have.
Mix Maven
Mix Maven loves to decorate, so the first item on the list is the Henredon sectional for the basement renovation.
Mix Maven says, "this sectional has a casual elegance fit for family and guests."
The other selection on Mix Maven's wish list is a sexy Christian Louboutin brown snakeskin pump. The pumps really speak for themselves. She exclaims, "Love them!!"
Joyful Radiance
Joyful Radiance selected BMW X5 SUV for her wishlist. Ms. Radiance says, "there is something sexy about a silver ride."
Joyful Radiance also selected the Gucci Britt High-Heel Sandal for her wish list.

Joyful quips that this sexy sandal is "haute and hot." Joyful Radiance maybe the Encouragement Guru, but in the Gucci Britt sandal, she will give Sensual Element a run for her money.
Soul Star
Since Soul Star is the Entertainment Guru, her first wishlist item is a 52-inch flat-panel TV for her new home theater.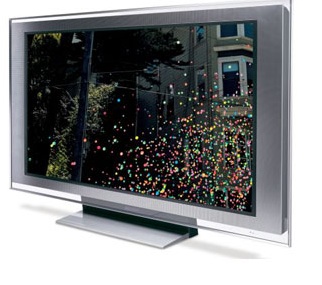 Soul Star's next wish is a trip to a luxury resort in Jamaica for Reggae SunSplash.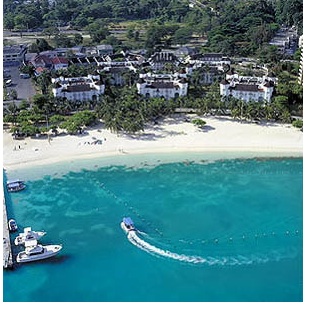 Soul Soul implores all "get away for some fun!"
Sensual Element
Sensual Element just loves this car. She reminds us, "this would be my summer car."
She also wants the Manolo Blahnik snakeskin sandal.
Ms. Sensual Element suggests, "when you want fun on the town, [wear these shoes.]" With this wish list selection, Sensual Element will retain her title as Enticement Guru.
While we may never win the lottery, especially since most of the ladies do not play; we, the ladies of Pumps and Gloss, believe in the possibility of the dream. We implore you to dream big dreams or better yet, allow God to dream a bigger dream for you. As Gloria Steinem once said, "Without leaps of imagination, or dreaming, we lose the excitement of possibilities. Dreaming, after all, is a form of planning." So go forth and turn your dreams into reality!