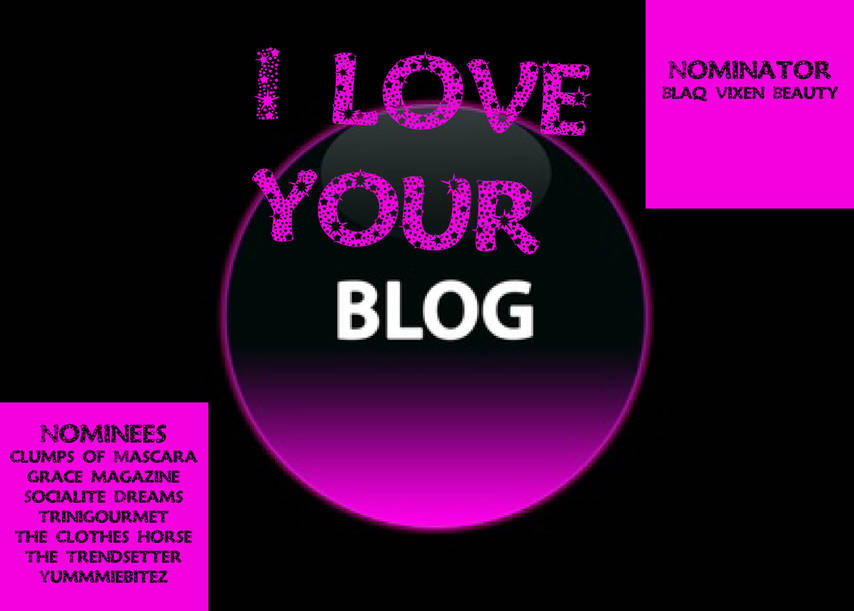 Recently, I was tagged by Anjela of Blaq Vixen Beauty, a blog I love to read.  When I was informed that I was nominated, I was quite pleased that someone thought of the Pumps and Gloss blog.  Thank you Anjela, I am loving your new layout!
Here are the rules:

1. The nominated is allowed to put this picture on their blogs.
2. Link to the person who hearted you.
3. Nominate at least 7 other people and link to them.
4. Leave a message on those people's blog to make them aware that they're nominated.
Here are some of my favorite blogs
Ladies, keep up the great work you do!!
Do subscribe to each of them!!!
Mix Maven