Happy New Year Glossies
There are times when life happens and one has to deal with them.  So yeah, I am back.
One of the issues that I had was my beloved MacBook screen was cracked by a toddler, who shall remain nameless.  That act alone set me back a few weeks. I believe I shed a tear or two.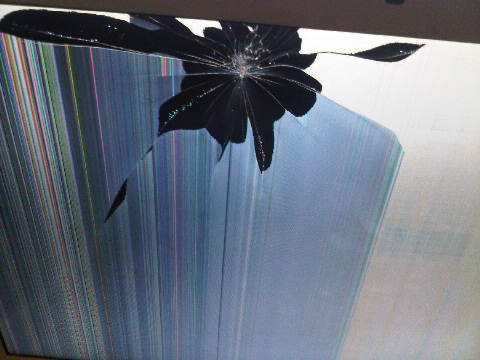 Yes, the horror! Thankfully, Mr. Maven was able to replace the screen!! So a huge shout out to him!! *Woop, Woop* I am ready to roll.
Mix Maven