Hey Glossies,
I was tasked with creating a makeup look for Ace.  I wanted her to have a neutral, classic look.  First things first, we had to get those brows waxed and shaped!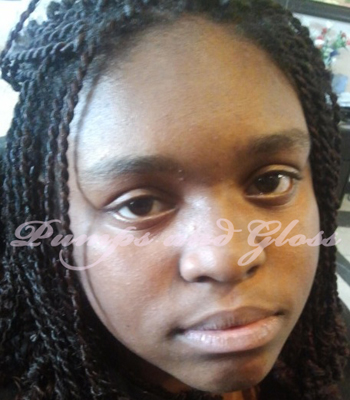 Since this was her first time getting a brow wax, I went easy on Ace.  I asked the woman who did the brow waxing to clean up the brows and create a slight arch.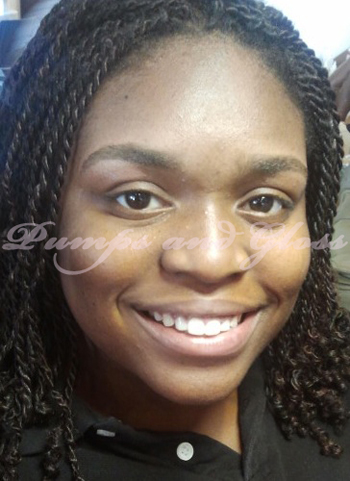 Makeup
I was scheduled to do a makeup trial after Ace returned from her Senior trip in Florida.   The makeup was not adhering to her face well because of the many tiny bumps on her face, so I had to go back to the drawing board.  I realized that she had heat rash , so consulted with my Beauty Gurus. They recommended a treatment of cortisone cream and aloe vera gel.  Ace began the treatment a few days after and it started to clear up her skin.  After I did the second makeup trial, switched foundations, the makeup look was really coming together.
FOTD Details
Face
Laura Mercier Primer
Maybelline Dream Smooth Mousse – Caramel
MAC MSF – Sun Power
Eyes
MAC Paint Point – Nubile
Purley Cosmetics – CTP in Bronze
MAC Naked Dark pigment
 MAC Rich Life Pigment
MAC Saddle e/s
Kat Von D True Romance Palette – Tequila and Downtown
Shiseido Accentuating Cream Eyeliner – Black
Maybelline Falsies mascara – Black
Rimmel Lash Accelerator Mascara
Cheek
MAC Hello Kitty Blush – Tippy
TokiDoki Bronzer – Royal Pride
Lips
NYX Pink Frost Lip gloss
Ruby Kisses Brown Lip liner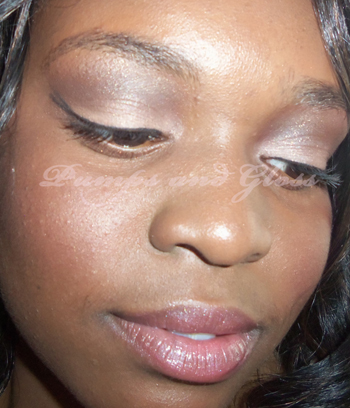 Mix Maven