Hey Glossies,
So we have seen and discussed the makeup looks.  Today, I will focus on the hair design for Ace.
The stylist duo,  Style Konfidential, decided that to achieve the '"glammed up" look that Ace desired was for her to have longer hair. KL of Style Konfidential, "Normally, Ace wears her in twists and we knew longer hair for ' The Coronation' would help her to stand out among her peers."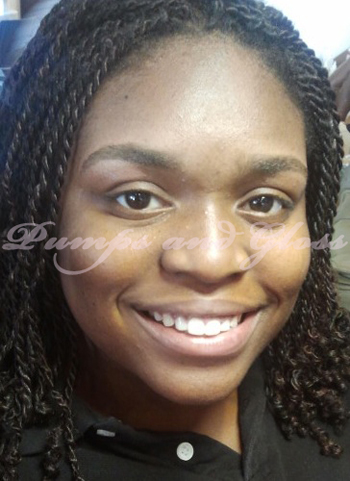 KJ of Style Konfidential added, "I thought long, big, soft curls with a hint of color would give her the  "sexy" look she desperately wanted while providing her with an adorable youthful look that would please her parents. It was a win-win situation. Furthermore, she needed a style that she could easily maintain after this event. This style affords her the opportunity to pin it up or place in a ponytail and go on with her day. Imagine sexy, youthful, and versatile all wrapped up in one style; we love it!"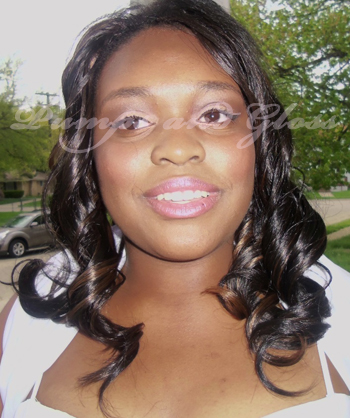 KJ noted, "the hairstyle also had to work with a tiara, so we, definitely, kept that in my mind when we were brainstorming hair ideas."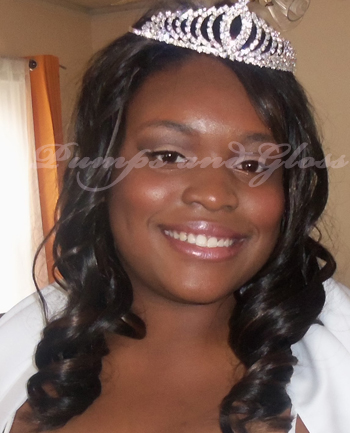 From the makeup to hair, Ace looks like she was the Belle of the Ball.
Mix Maven