Hey Glossies,
This week, Pumps and Gloss will be doing a special Prom 2012 feature.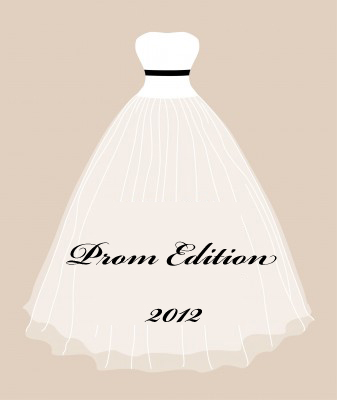 A few months back, the stylist duo, Style Konfidential,  was asked to help create a look a look for a high school senior attending the 'prom'. In her case, the 'prom' is called "The Coronation", which is similar to a Cotillion because all the young ladies in the senior class have to wear white gowns and parents and other adults can attend.  At The Coronation, a king and queen are crowned based on the total amount of money collected in the fundraiser.  Each high school senior of this class retains the funds collected and the money goes towards his or her college education.
The Client
"Ace" is a very ambitious young woman and is very active at church and at school.  She is a honor student and will be attending university in the fall.
Ace's style is a cool casual, no makeup save mascara and light lip gloss.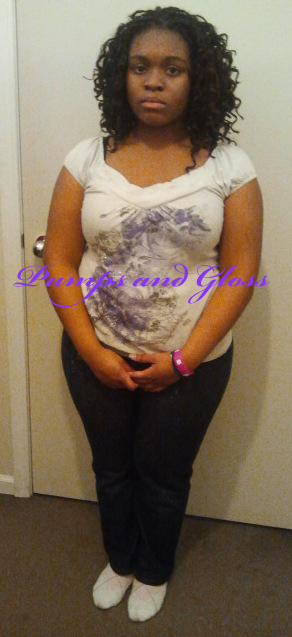 She told the Style Konfidential duo that she wanted to have a glammed up look for the Coronation.  She wanted the "Wow Factor!"
Over the next few days, with the permission from the ladies of Style Konfidential and Ace, Pumps and Gloss blog will  chronicle the run up to the day of Coronation.
Mix Maven
Image credit: applediva / 123RF Stock Photo