Hey Glossies,
I hope you had a great weekend. I had a super, great Sports weekend!!
I am still loving the Posh Paradise paint pots!! The new paint pots should not be sitting in anyone's stash. Open them up and use them…NOW!!
In the first look, I used the Half-Wild paint pot as a base.  NARS Eurydice duo is pretty, but it is hard to work with because one side is a duo chrome of burgundy and blue and sometimes the burgundy shows up more or vice versa. I used the Half-Wild paint pot, in an atttempt, to punch up the burgundy, while neutralizing the blue.  Not sure if it really worked, though, but I love the look. Definitely had a soft smoky look.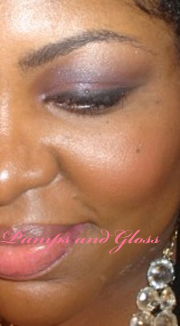 In the other look, I used Nubile paint pot. Once again, I think this a must-have. I find that it applies better than Painterly paint pot.  It can be blended out to wear as is with no powder shadow. In the look below, I, mainly, used Inglot products.  The new Inglot mattes are like 'buttah'…not chalky or blotchy at all!! I want more Inglot!!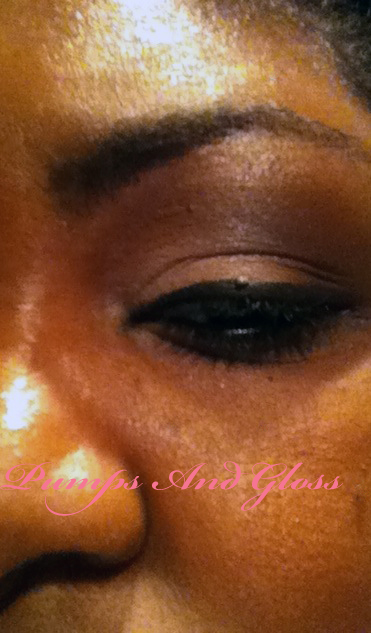 How are you wearing your posh paradise collection or is sitting collecting dust?
Mix Maven