Hey Glossies,
Many trends come and go, but the one that I want to remain en vogue for every season is animal print, specifically feline prints.
Some people think that animal prints are for tarts or unsophisticated women. But I am here to say that animal prints in the right doses, can make a woman look elegant and chic.
A few months ago, I was watching "The Courtship of Eddie's Father" on TCM.  I had seen bits and pieces of the movie before, but I had not really checked out the fashions.  I still missed most of the dialogue, but the fashions did not escape my eye this time. One of the characters, Rita Behrens, socialite extraordinaire, played by Dina Merrill, wore a dress with leopard print accents with a leopard hat.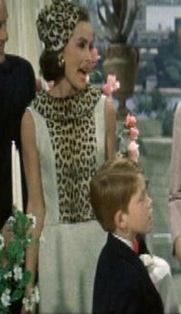 "Ms. Behrens" wore the outfit to a small wedding.  I love how the print is used on this dress. Just enough to add sass and retain sophistication.  The jewelry is understated as not to overpower the dress.
Well, I found some modern animal (feline) print pieces that I adore.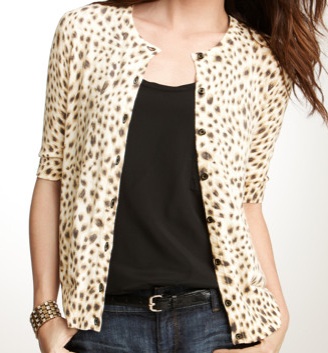 I love this cardigan! I like that the Ann Taylor Animal Sketch Print Cardigan is short-sleeve. (a great option for the spring and early fall) It can be dressed down for a weekend outing with friends or dressed up for a quiet dinner with the beloved. I would love to see this paired with coral.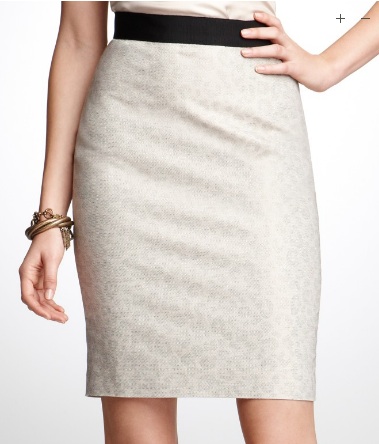 The Ann Taylor Faded Animal Print Skirt is one of my favorite interpretations of animal print because it showcases understated elegance.  The barely-there print is great for a lady who wants to introduce feline prints slowly.  In-person, the skirt has gold threading which just adds so much more to the design.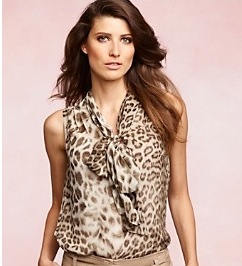 Talbot has been showcasing feline-inspired prints for a few months now  July is Leopard. August is Cheetah
The Talbots Cheetah tie-neck top is perfect.  Why? Because the top is quite versatile.  It is a great top for work, evening hangouts, weekend jaunts and church.  This top is, firmly, on my wishlist. Please note that this top is available in Misses and Women's sizes.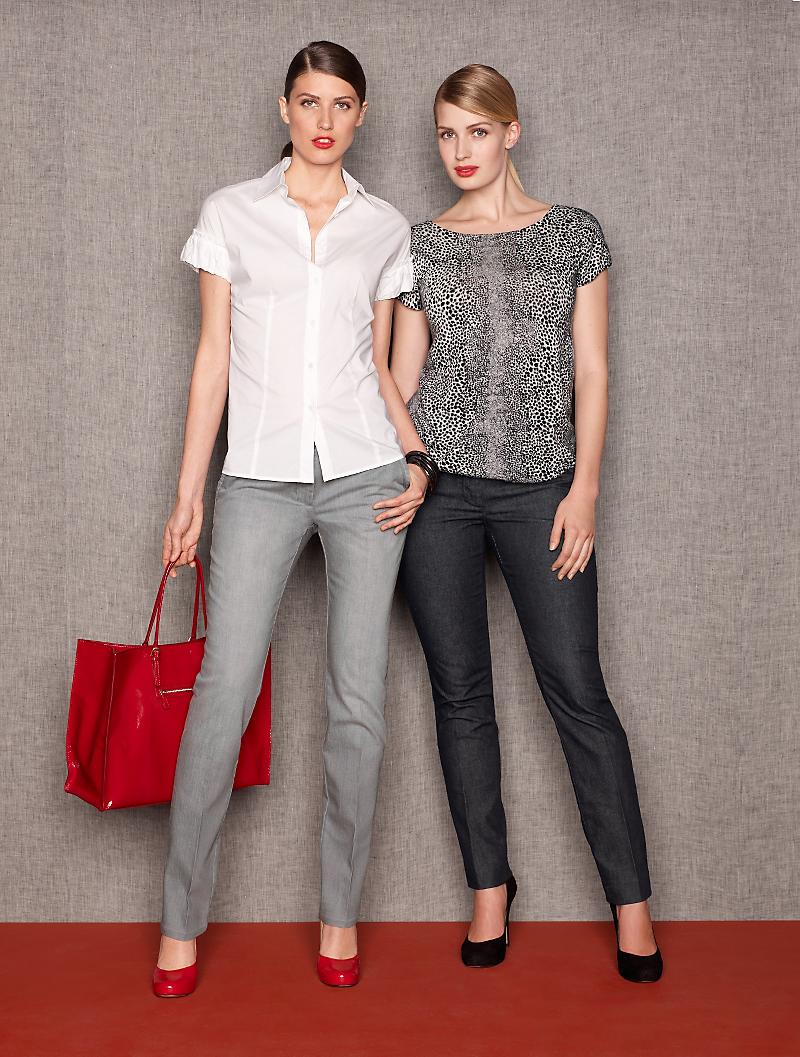 I also love the Talbots Leopard print ruched-shoulder sweater and is also in the top 5 on my wishlist. I will confess that this version of leopard is a bit busy, so I think it should be the focal point of any outfit that is put together.  I plan on wearing the sweater with the Talbots Combed cotton flyaway cardi in Scarlet and a fab belt. Please note that these sweaters are available in Misses and Women's sizes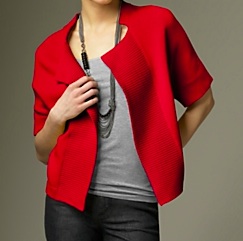 I LOVE pink and coral, so I love that Milly combined my loves into one garment. The Milly 'Louisa' Cheetah Print Halter Top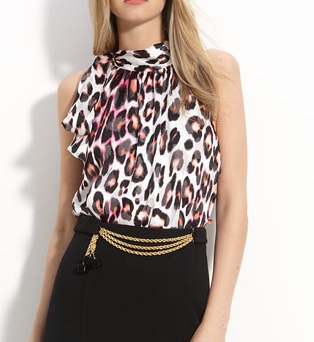 is a fun top.  The Louisa is a great top for a sassy lady who wants to highlight her playful side, but still wants others to know that she means business.
Are you loving the animal prints? If so, what are your favorite pieces? If not, why not??
Mix Maven