Hey Hey! I just had to share a great find. With Mother's Day coming, I wanted to get my Mom some really cool gym shoes. She asked for a blood pressure monitor (BORING!) and I purchased that the other day, but I wanted to get her something that was fun. My Mom is an avid walker – she blazed my husband and I in a 10K walk last summer – so gymshoes are indeed in order.
I remember seeing an episode of Oprah with Michael Jordan well over a year ago – he had ladies modeling his new line for women. Have any of you seen it in the stores? I haven't and would love to -I liked what I saw that day, so I went to Oprah's page and saved the following pics from that episode: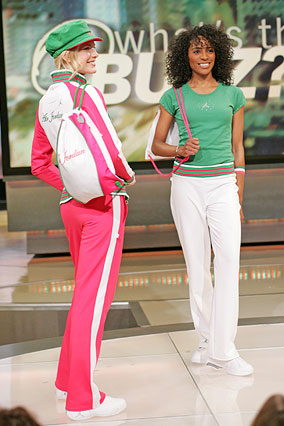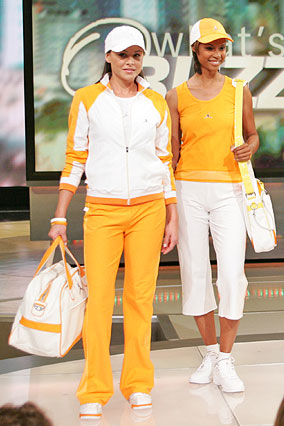 Cute, huh? 🙂
I did a search at Lady Footlocker and found Jordan items, but nothing that immediatley grabbed me. But how I love this top in my husband's favorite ice cold colors.
Then I hit Finish Line's website and I ordered these for my Mom as soon as I saw them and the price: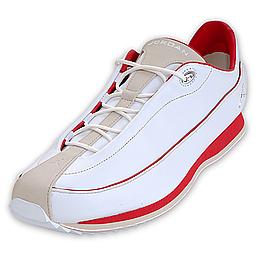 Jordan Women's SL-23 @ Finishline.com – On sale for $29.99!
They arrived yesterday and are SO cute, I am secretly hoping Mom won't like them so I can keep them! But who wouldn't love a pair of Jordan's?