This Sunday, May 13, is Mother's Day. You are probably running around town looking for a more than suitable gift for your mother, grandmother, or that special lady in your life that has become a mother figure to you.
Here are some of my favorite gift ideas.
So your mother needs to take more time for herself. Well, you can help achieve this goal by getting her the Origins Totally Ginger Gift set. Also, throw in a gift certificate for the local day spa.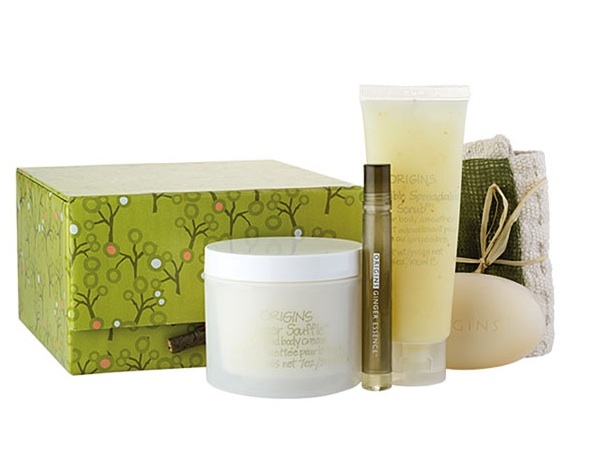 Ginger is said to soothe the stomach, treat inflammation and lowering cholesterol. Ginger is also super good in curry chicken!
My next pick is for the ballers among us i.e. Joyful Radiance and Sensual Element. If your mum likes the finer things in life, give her the Manolo Blahnik Pony Hair Campiby Open-Toe Mary Jane Pump.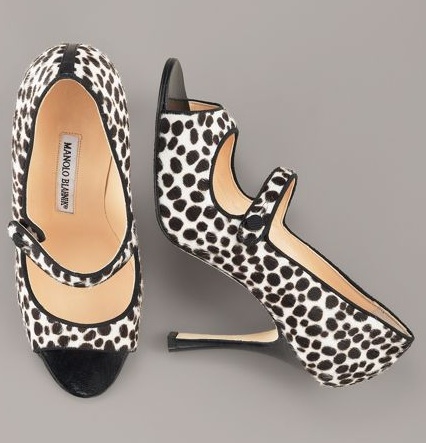 This shoe is dyno-mite. This 4-inch pump will leave the men drooling, the ladies jealous, and your daddy happy.
If your mother is very spiritual, she will enjoy the Bouquets of Hope. This book is a collection of stories written by women for women. One story is about a woman who was healed of an illness before her surgery was to take place. This book will give her hope. I would also suggest that you sneak a gift card to the spa or to her favorite store along with this book.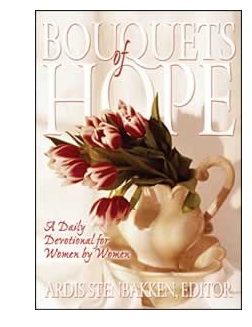 If your mother is a music lover, she will enjoy the music of Rhema Worship and Praise , The Experience. I am stumbled on this album from a MySpace page. I was searching for Londa Larmond – she sings and writes on this album. This gospel choir is based out of Toronto, Canada. Heard the music on Londa's page and I bought it that day from Apple's iTunes. This album has been a blessing to me. I love the majority of the songs and I know she will enjoy the songs too.

I am not feeling the "Pop Lockin'" for Jesus stuff, but you know I am old school, even though I am 23. (Why is Joyful Radiance rolling on the floor laughing?) 😀

Sidebar: Tom Brady, my ex, 😉 decided to restructure his deal i.e. gave up some scrilla, so that the New England Patriots could acquire Randy Moss from the Oakland Raiders. Now that is taking one for the team. I know that in a few years he will renegotiate with the Pats, and they better pay him what he is worth because he is going to have a child and baby mama, and that is not going to be a cheap endeavor. He has many a mother's day presents to purchase in the near future. (Only Mama Maven will understand this!!)

I know you all love your mothers, so continue to treat her with love and the utmost respect. Always keep the stories alive, your children's children's children must know of the strengths, joys, and sacrifices of your female ancestors.

Shout Outs:

I want to send a Happy Mother's Day to Soul Star, all mothers and grandmothers of the Pumps and Gloss contributors, Yummy411 (I know you want a MAC gift card), and a honorable mention to Joyful Radiance. She has got the sweetest dog, of course, I am the godmotha. 😛

[youtube http://www.youtube.com/watch?v=7W75O-x2C3s%5D

Remain Blessed,