Hey Pumps And Gloss-y Ones,
As many of you know, Mix Maven loves the shimmer and glimmer, which is one of the reasons why I love the Holiday season. Many of us will have many shindigs to attend, which means we have to be looking good. (Please make sure to acquire appropriate attire for your parties. For example, if you are going to a formal church banquet, no one should have to accidentally see the crack of your buttocks.)
I like J. Crew and I think this store is a good place to find classic, tasteful looks for any occasion.
I found this wonderful dress in the clearance section of the website. The empire waist is flattering on most figures. Pair with chunky pearl necklace or white gold or sterling silver with a solitaire pendant.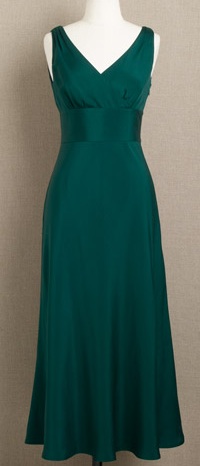 I like this dress. This J. Crew Silk Taffeta Dress in Charcoal is for ladies that are not too busty. (If you are busty, back away from this dress right now!!) What about pairing this dress with blue or olive leather opera gloves for a pop of color?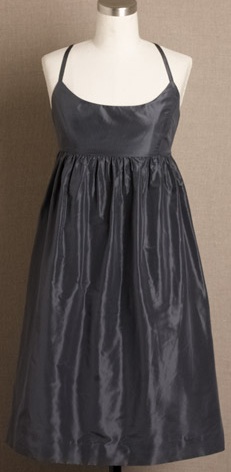 I am totally in love with the Black Betsey Johnson and Kelly Green Maggy London shift dresses. The sequins brighten up the Betsey Johnson dress. Most, if not all, body types would look great in this style of dress.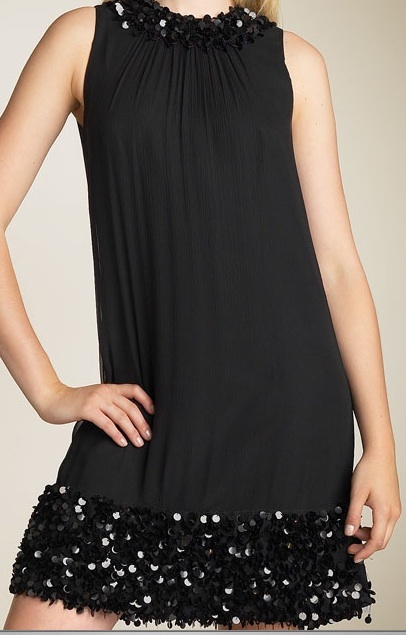 I adore the layered box pleated-collar because it creates visual interest to an otherwise plain dress. The silk chiffon is glorious and looks chic and comfortable. This dress is also figure flattering and great for the petite ladies who are a few months pregnant.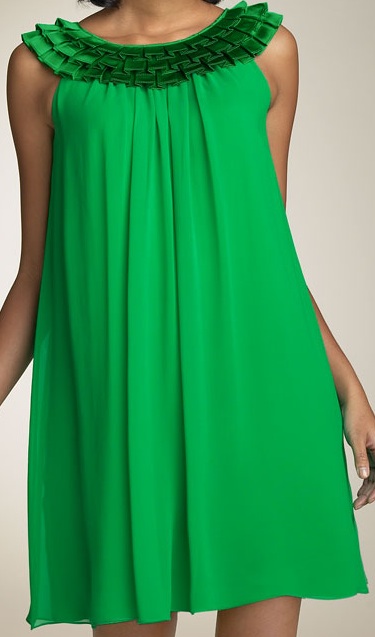 If you get bored with all the carols and other holiday songs at the soirée, ask the DJ to play "Dumb it Down" by Lupe Fiasco …. great message in the song!!
[youtube http://www.youtube.com/watch?v=eP5waj1PYmY%5D My new favorite song!!
Tis The Season to be Jolly,
Mix Maven