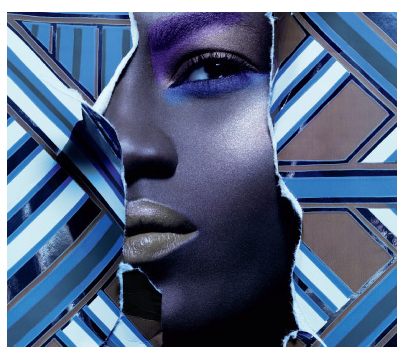 I decided to "Shop My Stash" for today's FOTD.   I wanted to use the StarFlash dupes suggested on Specktra.net and  Nessasary Makeup Blog.
All MAC products unless noted
I used colors that are supposed to be dupes of certain StarFlash e/s.
Face
MSF Dark
NYX Concealer in Nutmeg
Eyes
Matte Gel
Fresco Rose Paint Pot
Mancatcher e/s on lid (is supposed to be a dupe of Lotusland)
Circa Plum p/g
Thunder e/s on crease (is supposed to be a dupe of Top Hat)
Brown side from the L'Oreal Hip Duo Brazen
Retrospeck e/s – highlighter (may be a dupe of Dreamcatcher)
LA Colors Lash Building Mascara in Black
NYX Eye Liner – Sapphire
Cheek
Lips
Pucker Tendertone
NYX Baby Pink Round l/g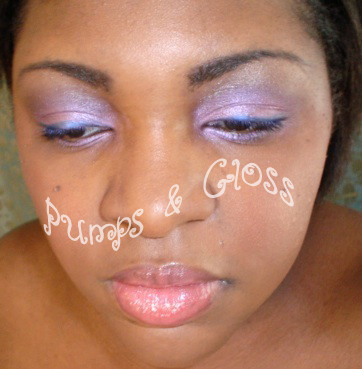 I am totally looking forward to MAC's StarFlash collection.  I have been looking for a shimmery mid-tone pink eye shadow and I, strongly, believe that Sunset B will be my HG eye shadow.  I got NYX's Dolly Pink, but the fall out is excessive, which means that I do not have the appropriate base for that shadow and some other NYX eye shadows.  In my humblest opinion, paint pots do not work well with certain NYX shadows.  (Could be just me!!)
I know that I will not get any of the lip products nor kohl pencils.
What products are you getting from the StarFlash collection?
OOh I cannot wait to see the man in brown on Thursday!..woohoo!!
Mix Maven