Spring is nigh. I know you are looking at your winter wardrobe and you cannot wait to pack them up for storage.
Everyone needs a hip trench (all-weather) coat. I totally love the asymmetrical collar and masculine plaid that create a feminine look.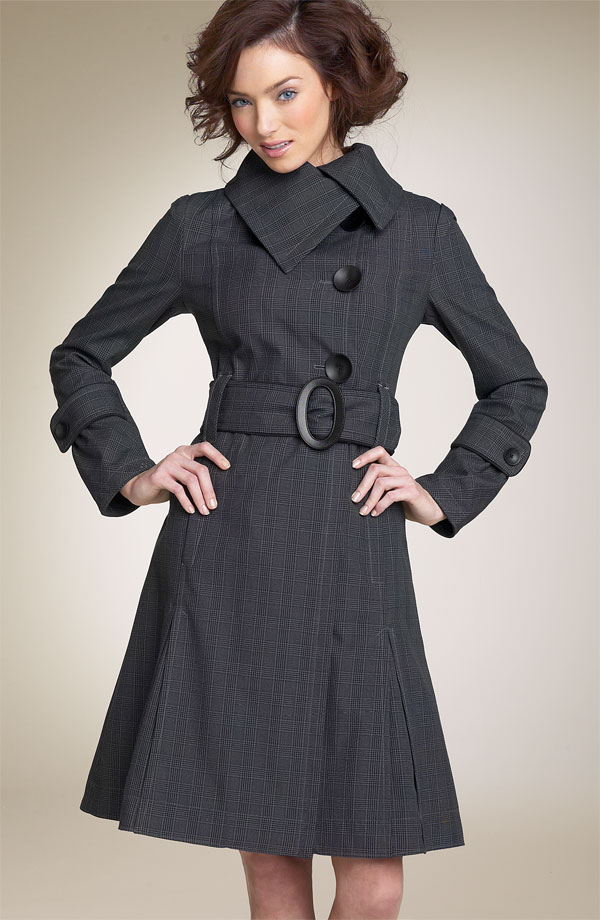 Polka-Dot is wonderful, which is why I love this shades of green polka dot dress. The colors are fresh and spring-like. Makes me more excited about the season.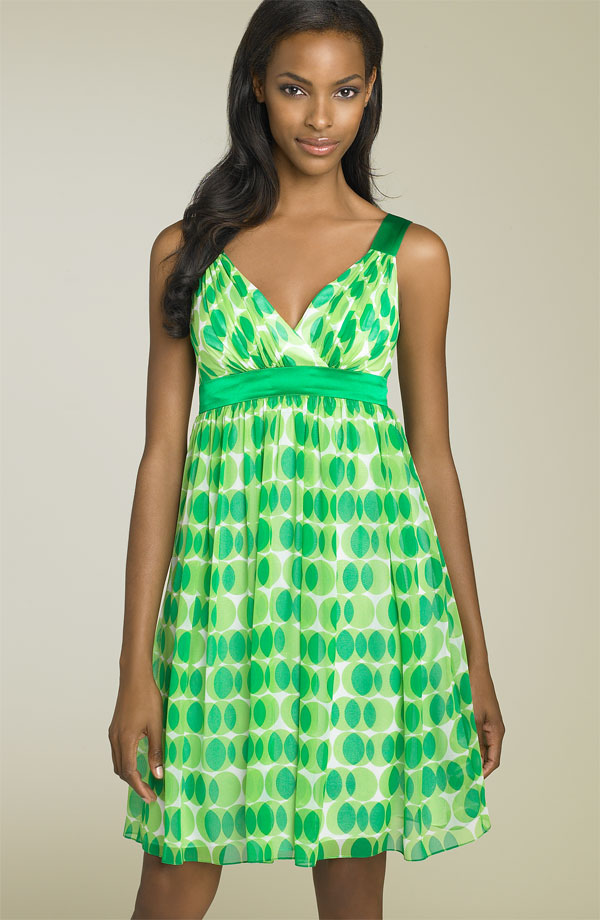 Alexander McQueen's Pink drape dress intrigues me. I like the dress because it is very bold and eye-catching. Not sure where I would wear this to, but I think I want this dress! 🙂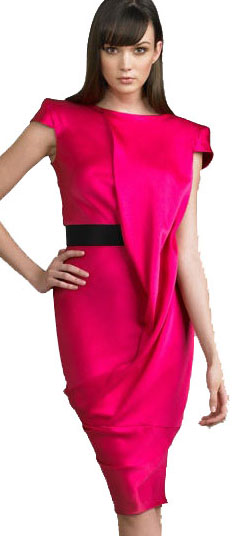 I do not wear much jewelry except for wedding rings and a miscellaneous bracelet here and there. Actually, I love bracelets, but I do not own many, but I definitely want this pave wide cuff bracelet. (Just delicious!!)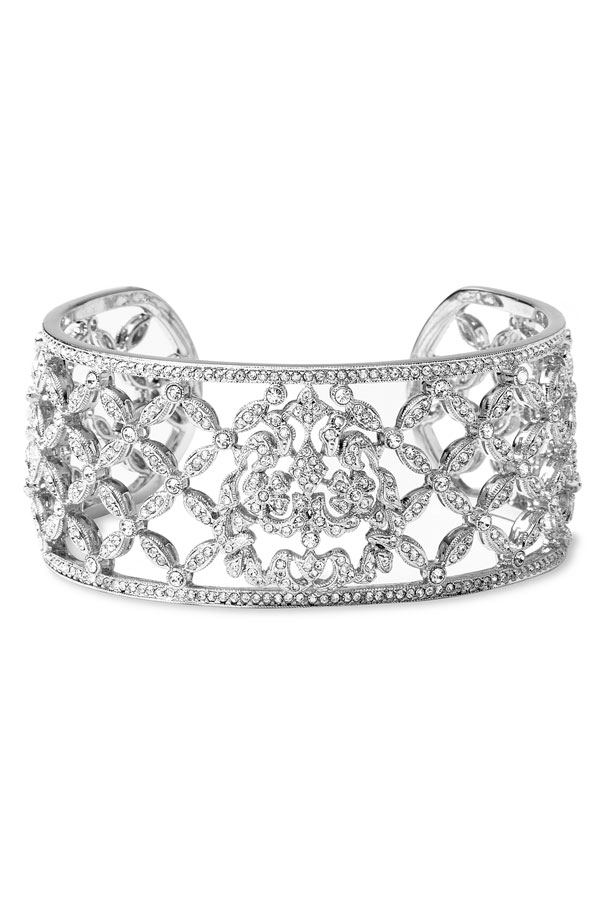 Clutch purses are my favorite, especially from Banana Republic. BR has not sold an acceptable clutch since 2005, so I am loving the yellow lizard-embossed clutch…. a great accessory for spring/summer.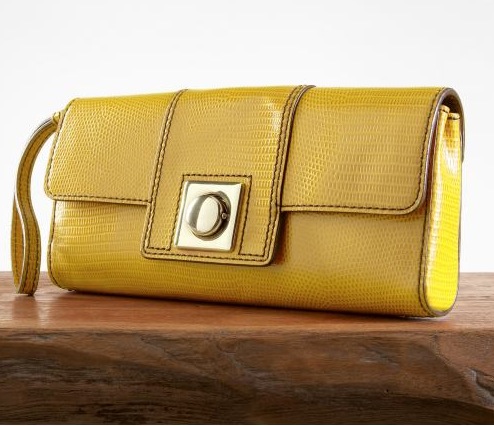 Ok, ok, so you know every woman needs a Christian Louboutin (any time of the year). Everyone knows I love a shimmer and sheen.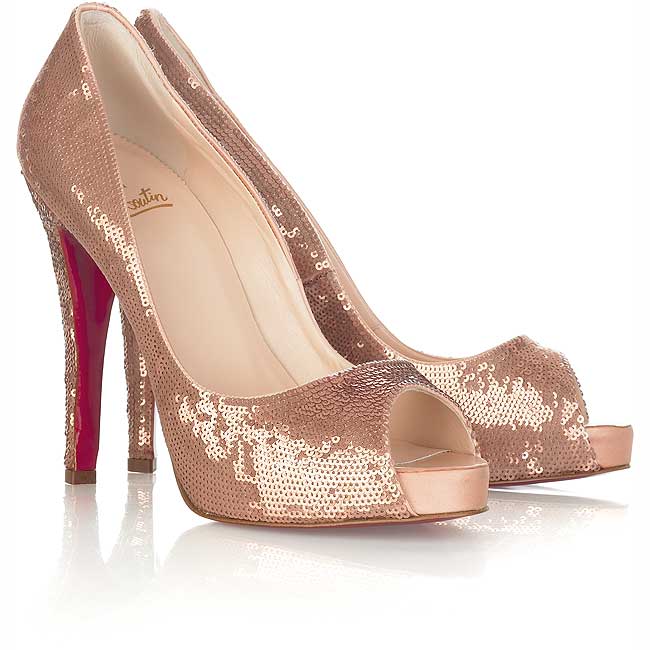 Honorable mention for Spring: Gwen Stefani's L.A.M.B. Darrel's Black/Yellow/Green pumps. I gotta have this shoe because of the the wonderful island of Jamaica's flag colors, the land of my birth. Would I wear them, probably not, but that does not mean I should not have them! 😉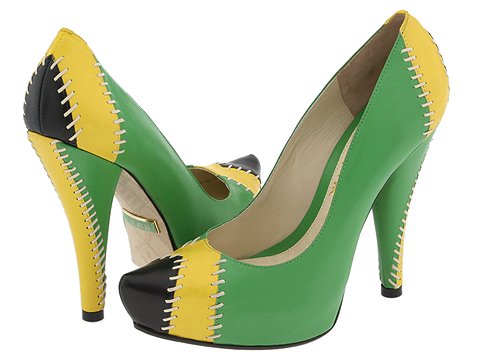 Have a happy spring ( starting March 20, 2008).
Mix Maven