Hey Glossies,
Recently, a friend and I were trolling the J. Crew sale section in one of the local malls.  There was nothing much left or available, but I did a see the J. Crew Perfect shirt in Ashbury floral in bright blue.  Of course, none are (ever) available in my size.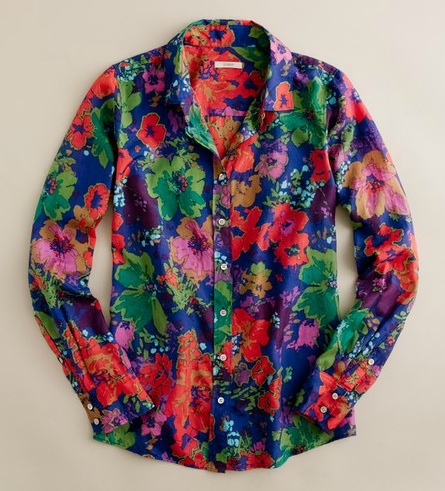 I found the Forever21+ Abstract Floral Top that could satisfy.  The color palette is similar, even though the silhouette is different.  In a perfect world, I would want the Ashbury floral top in the forever21 + silhouette made from silk.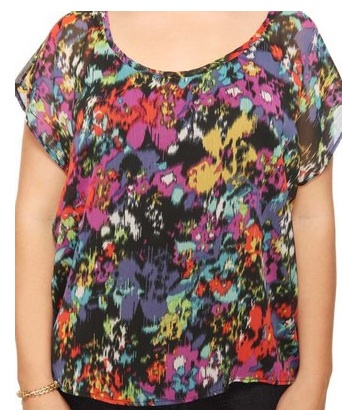 Any favorite spring floral tops??
Mix Maven