Hey Glossies,
I love warm (bright) colors in the winter months. They uplift my mood, make me excited about the day, allow me to tolerate the season.  Since, the early fall, I have been obsessing about procuring yellow and flame orange wool skirts.  My favorite store was not selling any of these colors, which totally bummed me out.  I did see a skirt from another go-to retailer that I liked, but it was 16 inches long.  For me, that length was a very definite "No ma'am!!"
I took a chance on the J. Crew double serge wool skirt and I found the colors that I wanted, spicy gold and vibrant flame.  Initially, I purchased a skirt in-store. Even though the size could fit, I wanted a tad bit more length, so I purchased a larger size. Yes, all the sizes are the same length, but the different sizes rest on various points on my waist.
Outfit Details
One of my favorite fashionista friends re-introduced me to Lands' End and I have been quite pleased with the quality and colors offered.  LE is a great place to find fun basics that can be easily paired with other items.
I purchased the cardigan (below) in the nautical blue because I do not own any other blue than navy.   My shopping rule is that I do not buy colors that I do not like, which means about a quarter of the color wheel is neglected.  So I decided to move out of my color comfort zone.  I  imagined the nautical blue as being similar to the blue in ocean.  I can like that blue and the memories that it brings.  Pairing with the spicy gold that reminds me of the sun. Great way to wear pops of color.
I added the Ralph Lauren Sleeveless Emely Georgette Ruffle Blouse and Leopard haircalf belt for visual interest.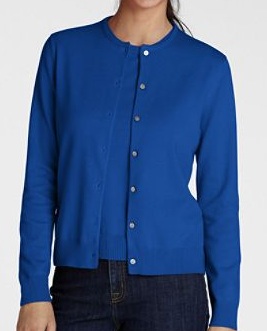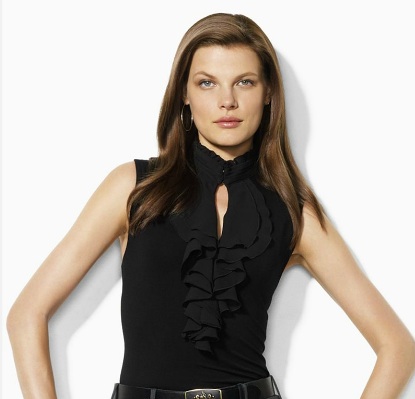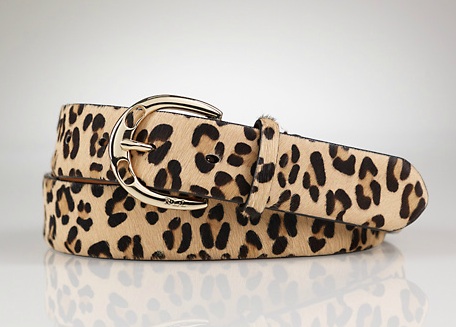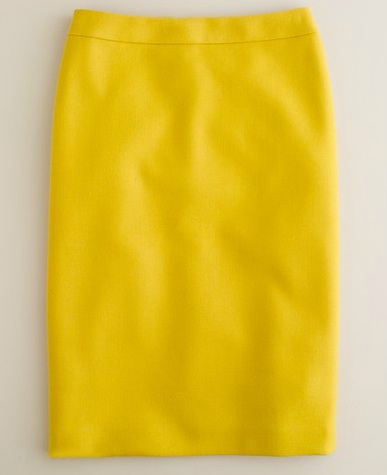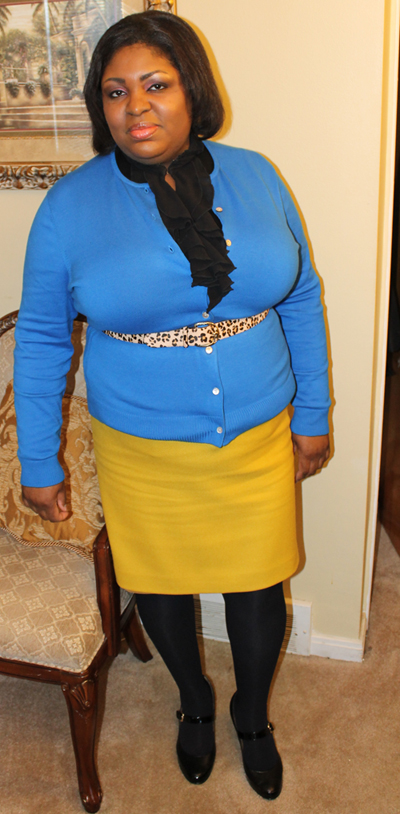 Finished off the look with Talbots black tights and black Sofft pumps, which can be the most comfortable shoes.  Seriously, every woman needs to own a pair!
Mix Maven