Hey Glossies,
More Boden goodies!!
Initially, the Boden Palermo silk top was a must have.  I love the Peter Pan collar and the raspberry color.  But I focused on the lone pocket, so  I downgraded it to a "I like, but that pocket is messing with the look of the blouse.  Maybe, when it goes on sale, I will get it!"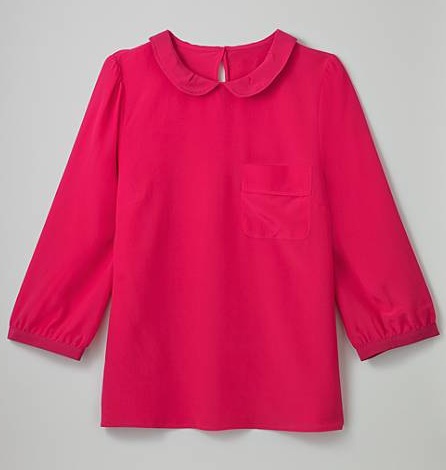 Being a lady of ample bosom, I thought the pocket was going to make the left breast look like it was wearing an eye-patch. 😉  So I did get the Palermo Silk Top on sale (glad that it was still available in my size).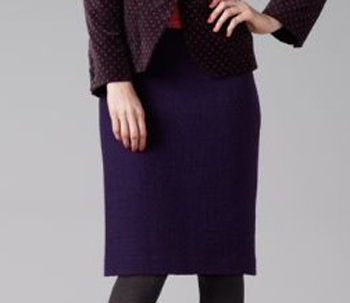 The Notre Dame Skirt is a well-made, classic skirt.  I was debating between the yellow and purple.  So I selected the purple skirt because I was browsing on the Dolphin HD browser on my phone. The purple was displayed so brilliantly that I had to make that purchase. And I will say the Dolphin HD browser displayed the color of the skirt accurately.
OOTD Details
So my worries about the pocket were for naught because I barely noticed it. So glad I got the top!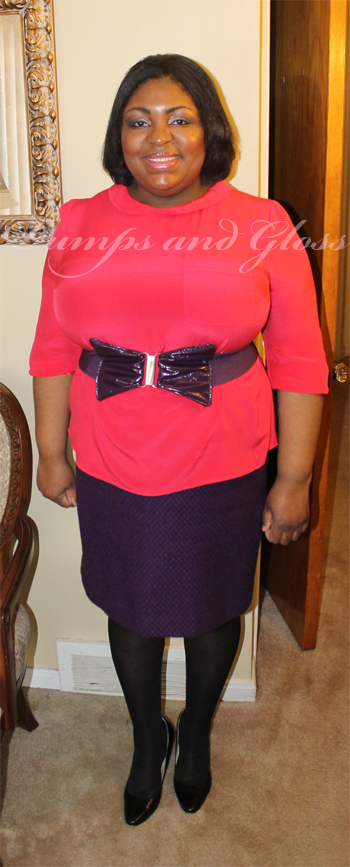 The Forever 21 Purple Bow Belt is very grand…to the point that it grazes the upper region.  It takes much confidence to wear a belt like this.  You have to claim it and keep it moving.

I cannot stress this enough…Boden has the best lining. The chartreuse, hint of coral and purple are a great color combo for any season. L-O-V-E it!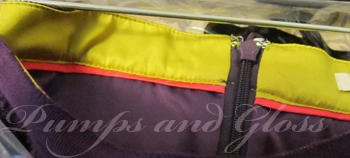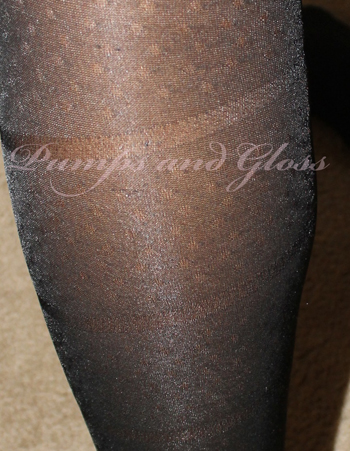 Top – Boden Palermo
Skirt – Boden Notre Dame
Belt – Forever 21
Hosiery – Berkshire
Shoes – Ralph Lauren Cala
Side note: A very special shout out to Nikkia and Shana. Thank you, thank you, thank you! 😉
Mix Maven