Hello Glossies,
The boyfriend that I am referring to is a cardigan.  I have crowned myself the Cardigan Queen, I love them and I cannot get enough of them. Okay, back to the boyfriend cardigan. I like boyfriend cardigans because they are long, and I, mostly, wear them with pants.
Recently, I wore a boyfriend cardi with a skirt. I started off with a belt over the cardigan, but I did not like the look. It made my torso seem extra long. Then, I tried it without the belt (buttoned up)…. it looked rather frumpy!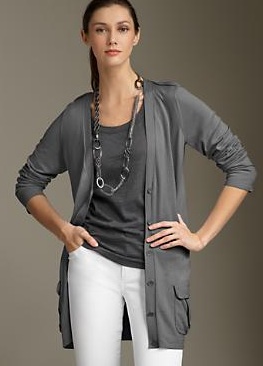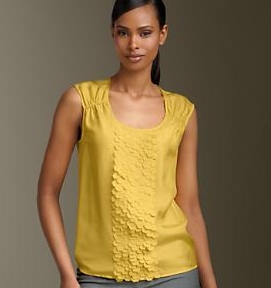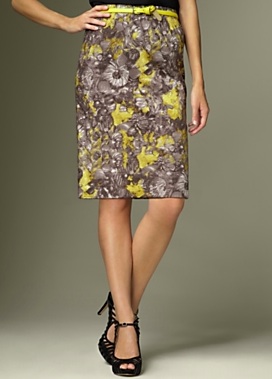 Leaving the cardi open was not a great idea either, so I decided to leave a unbutton most of the buttons and leaving the top 2. It dawned on me later that I should have belted the top and left the cardigan open. It would have created a more refined look.
I learned that boyfriend cardis, skirts and my body do not work well together. I will continue to acquire bf cardigans, but only to wear with pants and leggings. *Lesson learned!*
Mix Maven