Hey Glossies,
I love my share of body washes and shower gels and I want to add Caress Evenly Gorgeous body wash with Burnt Brown Sugar and Karite Butter to that list.  Sidebar: Who remembers the commercials for the 1980s, "before you dress, caress!"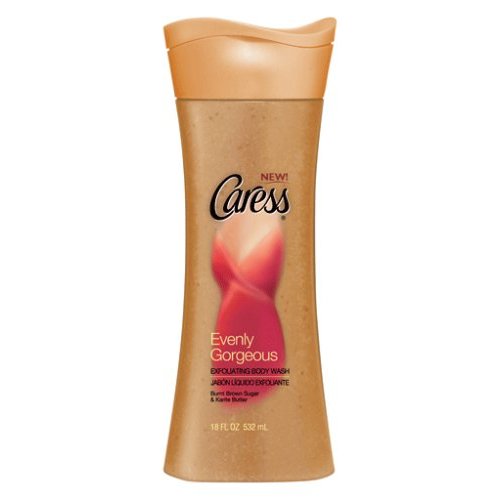 The wash is a mid-tone gold/copper with bits of sugar granules. The scent is similar to cocoa butter.  The texture is smooth and creamy even though the body wash exfoliates, the granules do not feel scratchy on the skin. I am not a huge fan of the scent, but the scent is not oppressive like other body washes with similar scents.  The lather is sudsy and a little goes a long way. My skin always feel soft and supple after use…definitely good stuff!!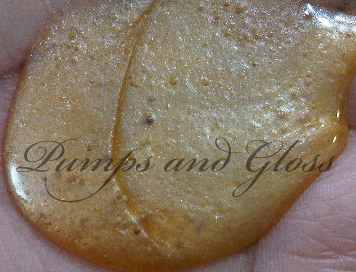 The only thing that product is missing is a bit of leftover shimmer on the skin. 😀 Other than that, I like the body wash a lot. Definitely worth the price.
Overall Rating: 4
Results: 4
Price [Value]: 4
Packaging Quality: 4
Would you buy this product again? O0h, yes!!
Mix Maven