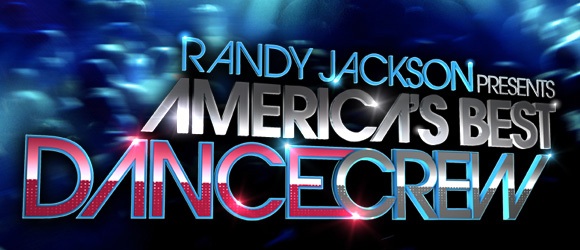 I love watching MTV's (me watching is a rarity these days) Randy Jackson Presents American's Best Dance Crew (Dang that is a long A$$ name 😉 . (Sidebar: this is the only competition show I watch… No Idol, no America's Got Talent, No So You Think You Can Dance et al.) As of now, I do not have any favorite dance crews, but I am not feeling Fanny Pak.  I do think SoReal Cru is pretty good and the Detroit Crew was also good (yay for the deaf dancer.)  I am looking forward to the rest of the 2nd season.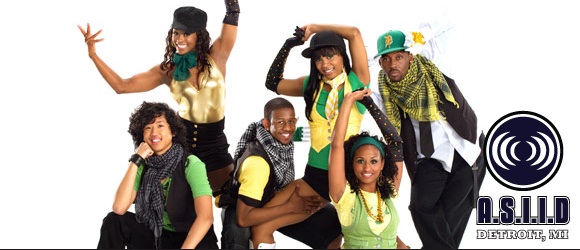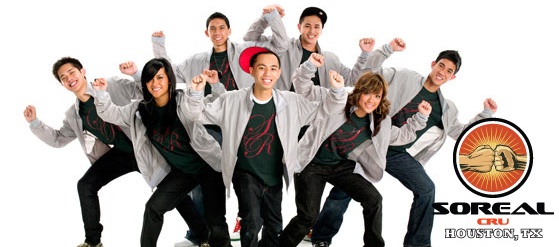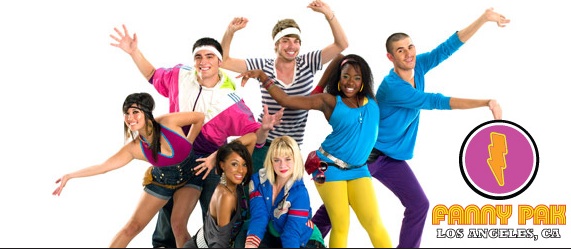 I enjoyed hearing the heartfelt back stories of the dancers and the crews.  I wish all of them best and I hope they can parlay this show into something very successful.
Which dance crew is your fave?