We all found out on Black Friday 2008 that the United States has been in a recession since December 2007.  *No duh!!* But anyhoo, in these shaky times, everyone still wants to look good.  There will still be some holiday events to attend, so glam it up (in moderation, of course)!!
So here is my holiday wish list.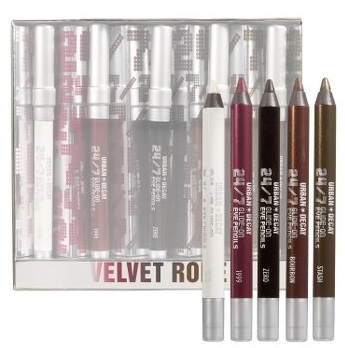 I have the VIP travel set and I really like them. The colors are brilliant and beautiful.  The Velvet Rope speaks to my conservative side, I can work these for an everyday "no-fuss" look.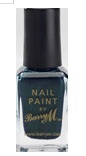 I am really liking Barry M's Nail Paint. The formula is thick enough and the colors are rich. I have been desiring a smoky green shade for the winter months, but I have looked high and low to no avail, so Santa, I better see this underneath my tree.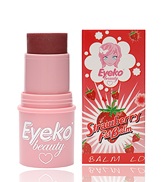 I saw this item on Asos.com and every time I place an order, I fail to put in my basket, but I do want it.  The Eyeko Fat Balm Tint For The Lips And Cheeks retails for $7 and change, but the US retailers sell it for upwards of $13. (The Shipping is a flat rate @ asos.com, so I usually make a list of must haves to make the purchase worthwhile.)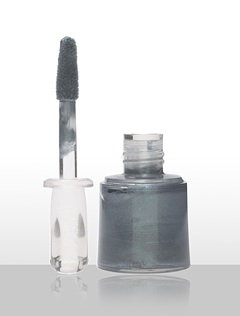 I have the Pink shimmering shine eye shadow and I like it, so I think the grey would be great for creating a soft, smoky shimmery look. I wished I bought it when Sephora had it in the clearance section, but I snoozed. Thank goodness for asos.com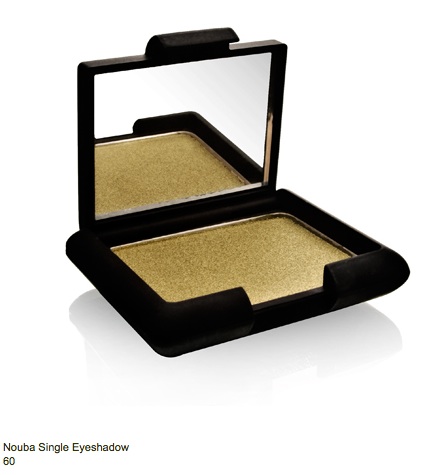 Nouba 60 is described as "shimmery golden brown with olive undertones."  This shade would be great for my holiday look I am planning. (blending with Purely Cosmetics' Cream To Powder shadows).  Get your Cream To Powder shadows TODAY!!!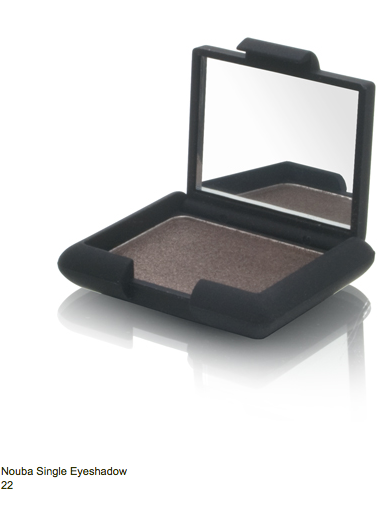 The color description is "toffee flecked with purple shimmer" sounds very enticing me…like I need to have it now. Santa, you will be on NOTICE, if I do not get the Nouba shadows.  I got my eyes on you, man. lol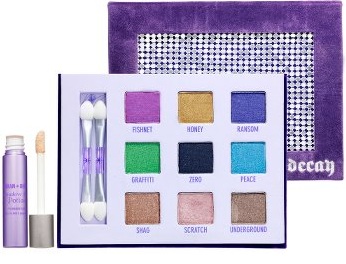 This is a must have for all true beauty connoisseurs! I absolutely love and the price is great for the Shadow Box ($36) considering that a single Deluxe eye shadow costs $18.  Check out reviews on Total Beauty of the Urban Decay Deluxe Eye Shadow Box and any other beauty products.
Happy Holidays,
Mix Maven