Happy Monday Glossy Ones!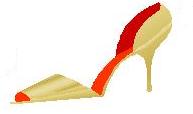 SOJOURNER'S TRUTH (Source)
Sojourner Truth gave her famous "Ain't I a Woman?" speech at the 1851 Women's Rights Convention in Akron, Ohio. (The women's rights movement grew in large part out of the anti-slavery movement.) No formal record of the speech exists, but Frances Gage, an abolitionist and president of the Convention, recounted Truth's words.
Several ministers attended the second day of the Woman's Rights Convention, and were not shy in voicing their opinion of man's superiority over women. One claimed "superior intellect", one spoke of the "manhood of Christ," and still another referred to the "sin of our first mother."
Suddenly, Sojourner Truth rose from her seat in the corner of the church.
"For God's sake, Mrs.Gage, don't let her speak!" half a dozen women whispered loudly, fearing that their cause would be mixed up with Abolition.
Sojourner walked to the podium and slowly took off her sunbonnet. Her six-foot frame towered over the audience. She began to speak in her deep, resonant voice: "Well, children, where there is so much racket, there must be something out of kilter, I think between the Negroes of the South and the women of the North – all talking about rights – the white men will be in a fix pretty soon. But what's all this talking about?"
Sojourner pointed to one of the ministers. "That man over there says that women need to be helped into carriages, and lifted over ditches, and to have the best place everywhere. Nobody helps me any best place. And ain't I a woman?"
Sojourner raised herself to her full height. "Look at me! Look at my arm." She bared her right arm and flexed her powerful muscles. "I have plowed, I have planted and I have gathered into barns. And no man could head me. And ain't I a woman?"
"I could work as much, and eat as much as man – when I could get it – and bear the lash as well! And ain't I a woman? I have borne children and seen most of them sold into slavery, and when I cried out with a mother's grief, none but Jesus heard me. And ain't I a woman?"
The women in the audience began to cheer wildly.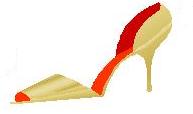 MONDAY MEDLEY

I love "Bad Habit" from Destiny Child's "Destiny Fulfilled" cd.  This song can speak to all our bad habits!  Sing Kelly! 

BTW, as of August 9th, Ms. Kelly stands at 161,600 albums sold.  Ouch!

[youtube http://youtube.com/watch?v=LyrY9GNQmjQ%5D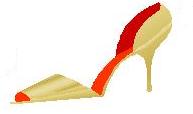 DESIGNER SPOTLIGHT
Sensual Element and I got together last week to catch up.  We had the best food at Chili's and then we hit Target and Old Navy to walk it off. 🙂  Old Navy has a LOT of cute items on sale.  While bopping to Rhianna, we saw such tops.  Check out this adorable top Sen bought me for my birthday: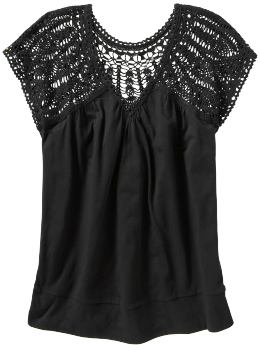 Sen is holding it until my birthday – nine days and counting until I can wear this adorable top!  It comes in white too.
Old Navy has a lot of cute pieces – you will find up to 3X mixed in with all their selections.  They have a area of their site dedicated speficially to Plus Sizes.  Here are some cute pieces: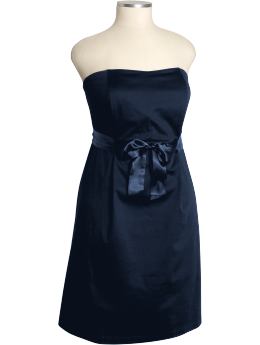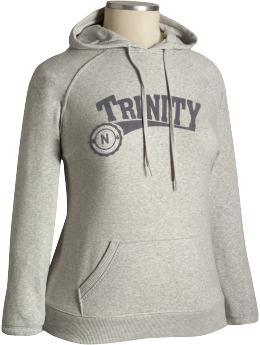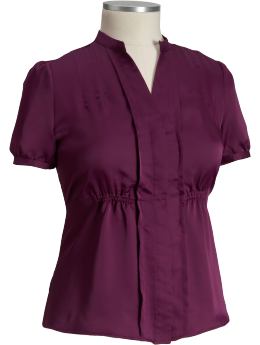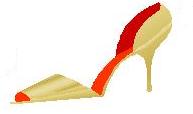 LIP GLOSS
From time to time, I will share a mini review of what lip glosses I have purchased.
Black Radiance Radiant Lip Gloss
Color = Radiant Red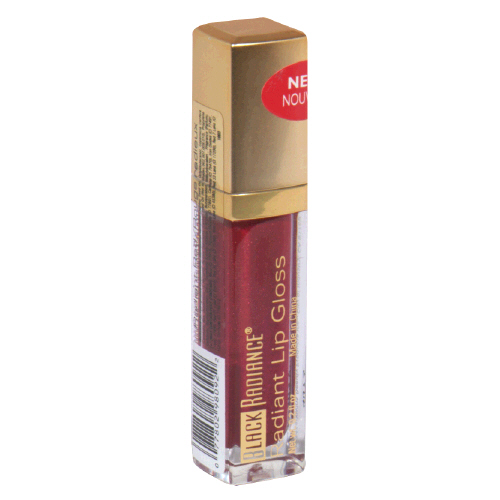 Ounces/Price/Location = 0.2 ounces for $2.48 at Wal-Mart ($2.99 on Walgreens.com)
Applicator = Angled "Doe Foot" Brush
Sticky? = Yes
Shimmer? = Yes
Coverage = Sheer, Subtle Color – Medium Coverage when Layered
Purchase A Second Tube?= No
Try Different Colors? = Yes
Thoughts = I would recommend this shine for work because it is an understated, sheer gloss.  I would not recommend this for a night out because it does not provide full coverage.  Based on the cost, a good purcahse if you are trying gloss or a different color for the first time.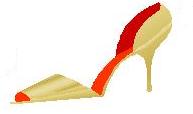 STEVE AND BARRY'S SHOES
I did a post about the Starbury gym shoes for women a few weeks ago.  My Mom and I were at the mall last week, so we went in to check them out.  I tried on these gym shoes……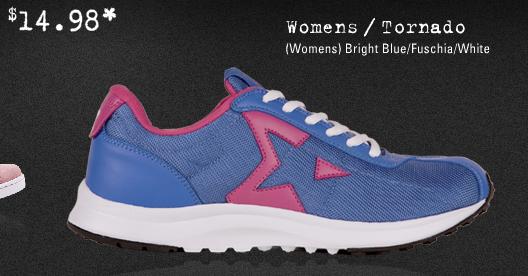 ….and they are SO cute!  Loved them!  So I am strolling through the store, box in hand, when I see my Mom looking at sandals by Bitten, Sarah Jessica Parker's line.  I had no idea Bitten had shoes!  Why, oh why did I see a pair of must have sandals!  This is the best picture I could find of them.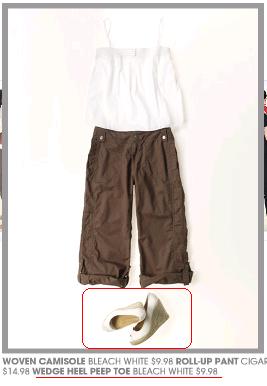 The pair I will be searching for this week are red with a red metallic trim.  Bitten has a turquoise pair with silver trim – adorable.  So I put the gym shoes back in hopes of finding the sandals!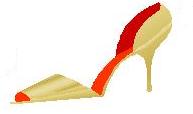 POETRY
from Thank You, Lord
by Maya Angelou (Part 1 of 2)
Thank you, Lord
I want to thank you, Lord
For life and all that's in it.
Thank You for the day
And for the hour and for the minute.
I know many are gone,
I'm still living on,
I want to thank You.
I went to sleep last night
And I arose with the dawn,
I know that there are others
Who're still sleeping on.
They've gone away,
You've let me stay.
I want to thank You.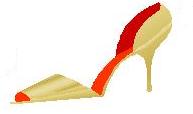 If it is possible, as far as it depends on you, live at peace with everyone.
Romans 12:18 NIV
 Wishing You a Peaceful Week,
~ J.R.