My birthday wish list included the Photo Realism quad, and thankfully, I received this item as a gift. *Woop, Woop!!* I usually do not like pre-made quads because I usually only like one or two colors, but with this quad, I like them all!!
The light green – Fresh Approach reminds of what Warm Chill E/S (from the Cool Heat collection) should have been.  The texture of the shadows are great, even the Frosts.  I have been off  MAC Frost e/s lately because I find them to be hard.
Products used:
Face
Bobbi Brown Oil-Free Even Finish Compact Foundation in Warm Walnut
MAC Concealer
MAC Natural MSF in Dark
Eyes
MAC Matte Gel
MAC Greenstroke Paint Pot
MAC Photo Realism Quad
MAC Heatherette Trio – Cloudburst e/s only
L'Oreal HiP Color Truth Cream Eyeliner – Black
Urban Decay Zero e/l
L'Oreal telescopic explosion mascara (my new favorite mascara!!!)
Cheek
NARS Torrid blush
Revlon Colorstay Mineral Finishing Powder – Sunkiss (Must have!!!)
Lips
L'Oreal lip gloss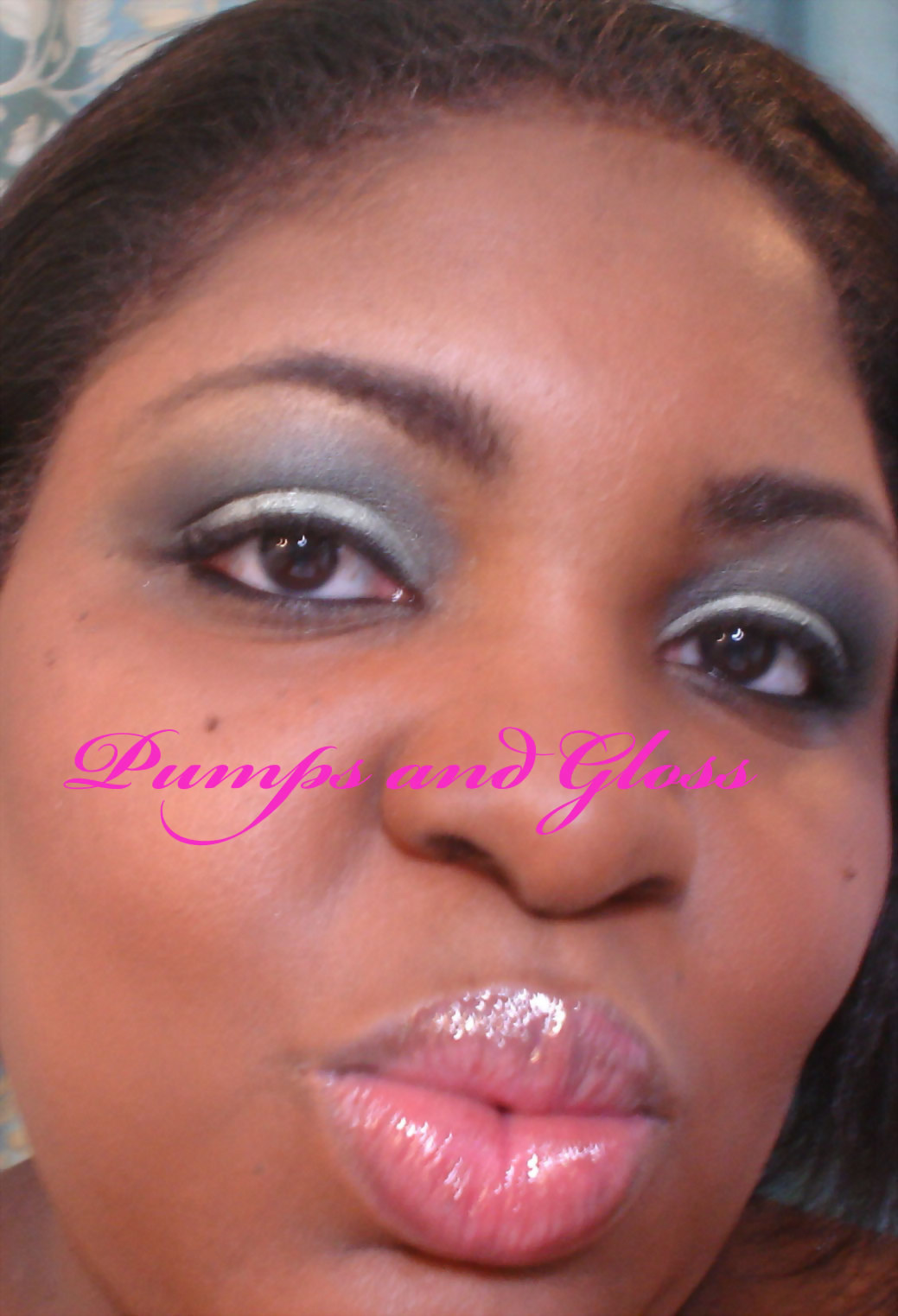 Overall, the colors are tres pretty…definitely a must-have for the true beauty aficionados.
Mix Maven