As you already know, Mix Maven and I share the same birthday in September.  To keep with the birthday season wishes…here are some of my picks:
Like Joyful Radiance, I also love Coach.  I saw some totes, wristlets and purses I would love to have.  Decisions, decisions, which one to get?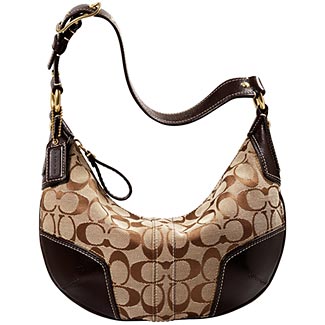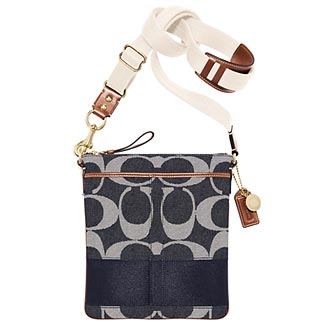 I love their swingpacks.  It makes it so much easier for nights out on the town and vacations.  All you need are the essentials.
I love to read books,  so a gift card from Borders or Barnes and Noble works just as well.
I am feeling J.R. AKA Hot Stuff on joining the iPod revolution.  I am even feeling the iPhone.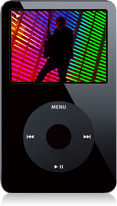 You undeniably need to have music with an iPod!
If I cannot get that, I will upgrade my XM plug and play.
I know it's Friday, so I have to throw in a little sexiness.  I must have a sexy lingerie piece to wear to celebrate my big day!