Happy Monday Glossy Ones!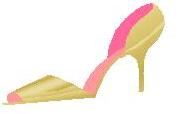 MONDAY MELODY

[youtube http://youtube.com/watch?v=Qw3Z8Oa7E3Y%5D

Jill Scott is back with "Hate On Me." This song not only has a great empowering message, it rocks!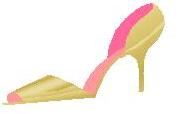 JOY'S SHOE PICK
Check out Jill's shoes at the 3:30 mark in the video.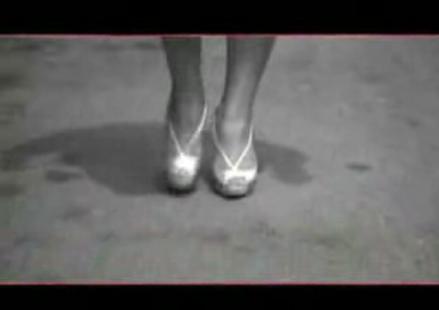 They remind me of this Nine West shoe that I have been eyeing: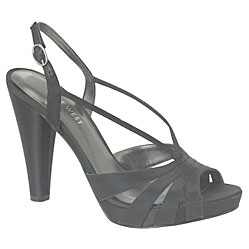 The Disopra is one of my faves. A must have!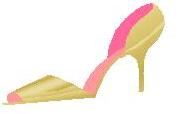 EASY WAYS TO CREATE YOUR OWN PERSONAL SPA
– From Women's Lifestyle Magazine, July 2007
Change the color of your bathroom walls to something soothing like a gentle blue, a pastel green or even a pale lilac. If you are in an apartment, hang some of your favorite pictures on the walls.
Keep large, thick, 100% cotton bath towels close at hand. They will maintain their softness if you only use them for certain occasions (like your personal spa days).
Get aromatherapy candles to match your bathroom color scheme. Not only will the soft glow make you feel relaxed, the scent will be calming as well.
Purchase or make your own bath oil. To soothe achy muscles, combine Epsom salt with a few drops of essential oil and add to your bath water.
Move a portable CD player into the bathroom and gather up some relaxation music.
Make sure you have plenty of soft washcloths, scented soaps/shower gels/scrubs and face masks on hand.
Keep a special, ultra plush or comfortable robe handy that you use just for your personal spa days.
Include a tropical plant or two in your bathroom for natural lushness.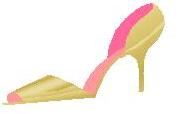 TEN SIGNS OF BURNOUT by Dr. Steve Stephens, Psychologist and Speaker
Lack of Energy
Loss of Enjoyment
Apathy
Avoiding People
Hard to get Motivated
Lowered Productivity
Trouble with Sleeping
Change in Appetite
Poor Concentration
Difficulty Making Decisons
~ From Lists to Live by – The Fourth Collection, 2002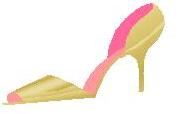 HOT DRESSES
For some reason, we get catalogs in my mother-in-law's name in the mail all the time. Last week, a Lew Magram catalog arrived and wow, the dresses are hot and the sizes range from Misses 6-16 and Women's 16W – 26W. Check out these two that caught my eye. If I only had some where to wear one of these!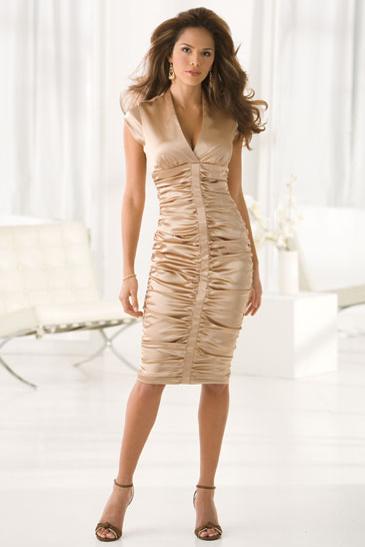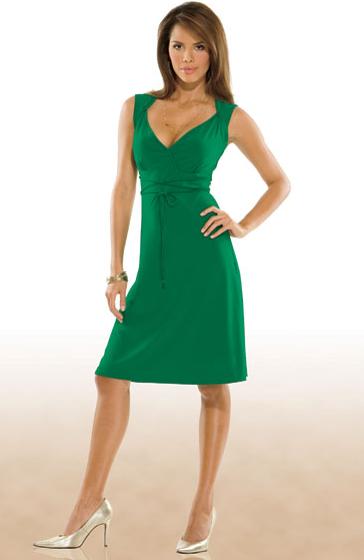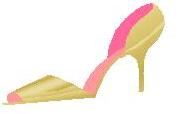 UNBELIEVABLE!

[youtube http://www.youtube.com/watch?v=P-QN5BeQC2Y%5D

Wow! "Let him come on, let him loose!" I'm not mad at the Pastor! I came across this clip on MediaTakeout.com – most of the stories are crummy, but there are some gems in the mix. Being in a unique position at my church, I see a lot of background things that the average church person does not see. It is a trip how this lady, who probably considers herself to be a devout Christian, acted nothing like a Christian (See the 0:49 second mark). I once attended a church where a member called the Pastor (a lady) a b****. Lord have mercy!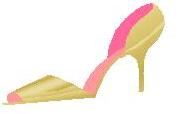 RAIN, RAIN, RAIN!

I know it's hot in the South, but wow, it has been raining here since Saturday. Here are some of my favorite rain related songs….

[youtube http://youtube.com/watch?v=-TYBZqx2Jis%5D

I Can't Stand The Rain by Tina Turner – I loved this song as a child!

[youtube http://youtube.com/watch?v=hY7UG3BFilA%5D

SWV's Rain is a classic – you just can't lose with any SWV song.

[youtube http://youtube.com/watch?v=GJXirDRmFGo%5D

I loved Jade! I hate they disappeared. While Mr. Do Right has a little rain in the beginning and the chorus starts off with "Can someone stop this rain from falling on my face," this is a song you play when it's a stormy night with your lover!

[youtube http://youtube.com/watch?v=pT3-hAcVLbA%5D

Johnny Gills knows he SANG this song! Whew! Can You Stand The Rain by New Edition has got to be one of their greatest hits.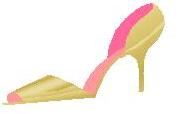 POETRY – from Thank You Lord by Maya Angelou (Part 2 of 2)
Some thought because they'd seen the sunrise
They'd see it rise again.
But death crept into their sleeping beds
And You took them by the hand.
Because of Your mercy, I have another day to live.
Let me humbly say
Thank You for this day
I want to thank You.
I was once a sinner (wo)man,
Living unsaved and wild,
Taking my chances in a dangerous world,
Putting my soul on trial.
Because of Your mercy,
Falling down like rain,
Because of Your mercy,
When I die, I'll live again.
Let me humbly say
Thank You for this day.
I want to thank You.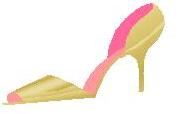 ~ Hebrews 3:13 NIV
Be Encouraged This Week!
~ J.R.