It is Birthday season here at Pumps and Gloss.  Sensual Element and Mix Maven share the same birthday in September and my birthday is next week.  Here are some of my gift picks:
I am a huge Coach fan and I saw these shoes in person recently.  Decisions, decisions, which color to get?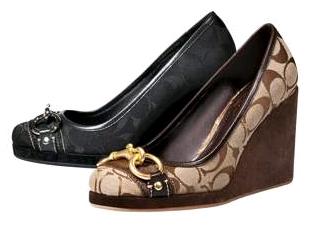 The "Issy" wedge is too darling!
This Lionkeyfob is too cute for us Leos…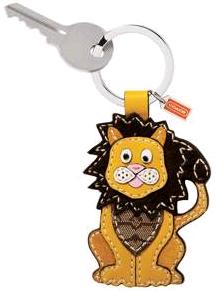 We need one of a lioness though! 🙂
I love, love, love the Amazing Grace line from Philosophy.  The scent is clean and so feminine.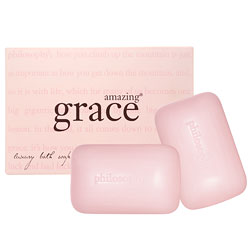 Doesn't this Candy Paint Lip Gloss by Carol's Daughter look delicious?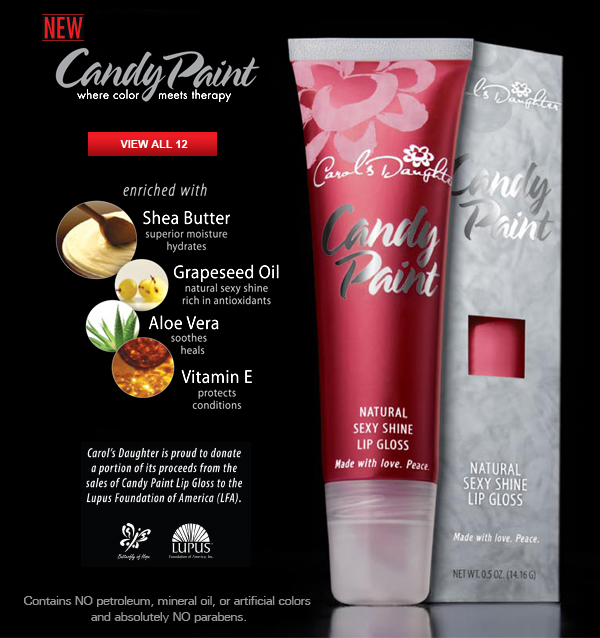 These lounge shorts from Old Navy are too cute.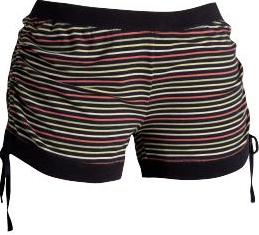 I am starting to feel the desire to join the iPod revolution.  I would want the Red edition – stylish and helping those in Africa – it's win/win.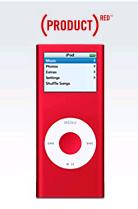 The hedonist in me wants Gucci footwear to go with my purse!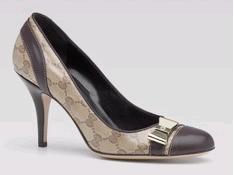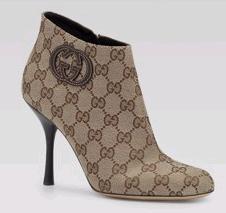 I'm not too hard to please. 🙂
~ J.R.