I have not been on a quest to find undergarments that would free me of visible panty lines (VPL). Despite that, I keep on stumbling on these items. One interesting product that I found to Guard the Lady Business, a strapless G-string.
This product from the Shibue Couture line helps ladies who do not want VPL, yet going "commando" is not option.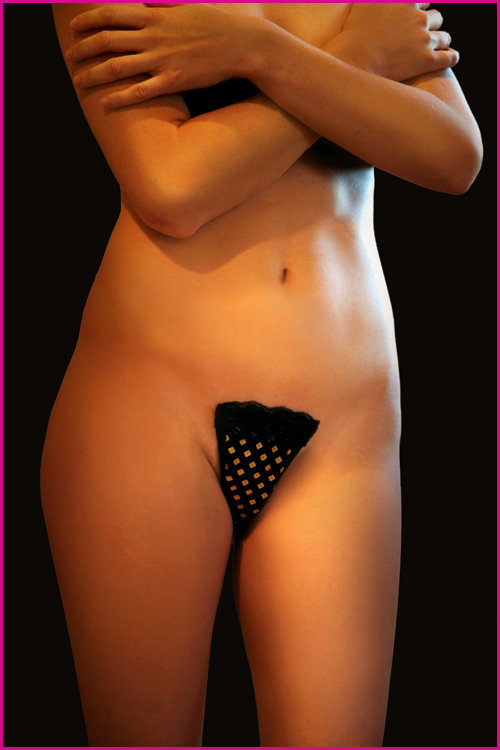 You are thinking how does this product stay on. Each panty comes with 12 adhesive front and back strips. I was curious about this product, especially if I had to go to the restroom. The website gives detailed instructions on how to use this product. According to the website, the strapless G-String should not replace the daily wearing of normal underwear.
Prices range from $32 to $38 and $10 for extra adhesive tape.
The G-string has become the quintessential sexy undergarment (lingerie, if you will) of choice for many women. Maybe the strapless G-string will take its rightful place in the pantheon of  lingerie.
Sexual Carob