Hey Pumps and Gloss-ers,
My favorite seasons are spring and autumn. The temperature tends to be similar in both seasons, which means that I can wear my favorite must-have, a cardigan.
Lane Bryant has a cute cropped, single button, swing silhouette cardigan in Indigo.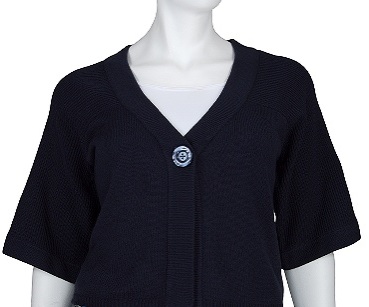 This cardigan can be dressed up (not too much) and very casual. I would pair it with this Diane von Furstenberg's metallic skirt in silver. Mix Maven loves shimmer.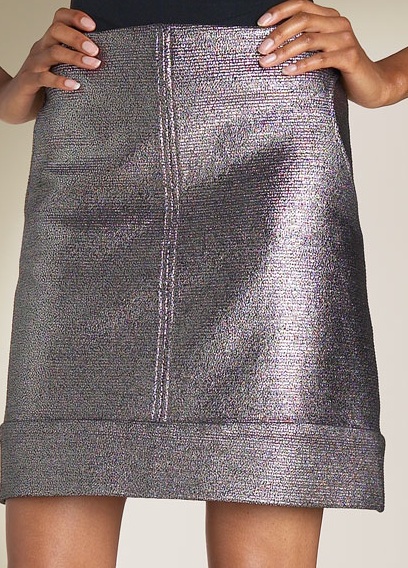 The Stuart Weitzman 'Pulsar' Boot would be a great way to finish off this look. I love this boot because the heel is manageable, especially for those ladies who do not like to wear high heels *GASP* and while the boots are leather, they stretch for ladies with wider calves.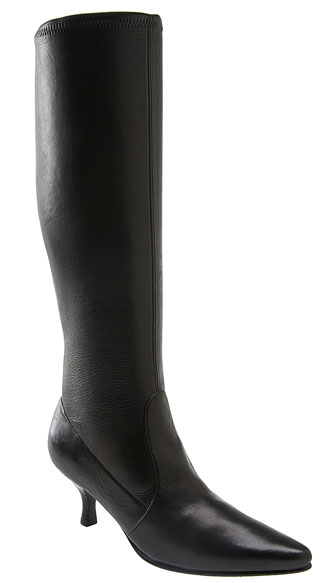 Please add your own accessories. I would probably wear a pearl brooch or a light blue gem with silver prongs as I do not wear jewelry, except for wedding rings and bracelets. The skirt is the focal point; therefore, I would not want to anything away from it.
A special note for all you purple lovers, purple apparel and accessories can be found pretty much everywhere. Please take advantage as this color is not usually selected by the color committee.
Keep Warm,
Mix Maven