Mother's Day is May 11, 2008.
Mothers work hard to make sure their children have everything they need to be successful, well-adjusted, respectful human beings.
I have never seen pregnant pics of my mother, but I can picture her swollen feet, her feelings of nausea. I am grateful to my mum for being who she is and raising a well-adjusted, respectful, intelligent, (and many more positives) woman.
Here are some mother's day gift ideas for mothers and I things that I would want when I become a mother.
I love Barrie Pace. Over the years, I have gotten suits and dresses for my mother from this e-tailer. I love, love, love this French pink suit. The black beading work is so delicate and visually appealing.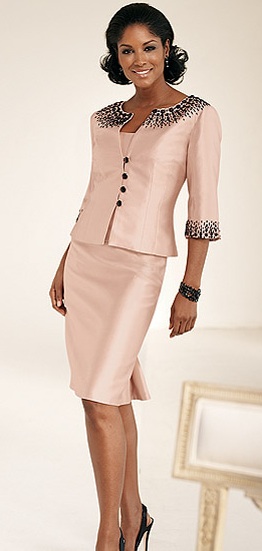 I love this Chloe peep-toe shoe. The shoe is not very exciting to the eye, but I know it would look good on my feet. Mama Maven does not wear heels anymore, so I know she would not even look at these shoes. Mama Radiance and Mama Sensual Element would definitely be pleased with this gift.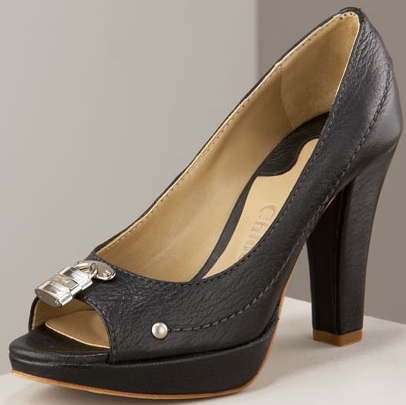 We love Coach and I am in love with this purse. (I love it so much that I would name it!) I think our moms would love to include this lovely patent leather satchel to their collections.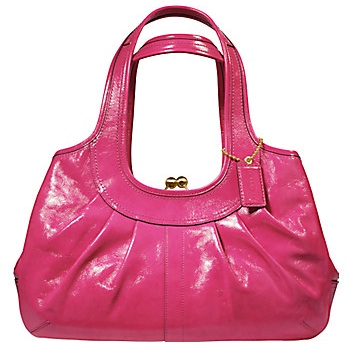 I am in love with my MacBook and I think all the mothers of the world should own Apple computers.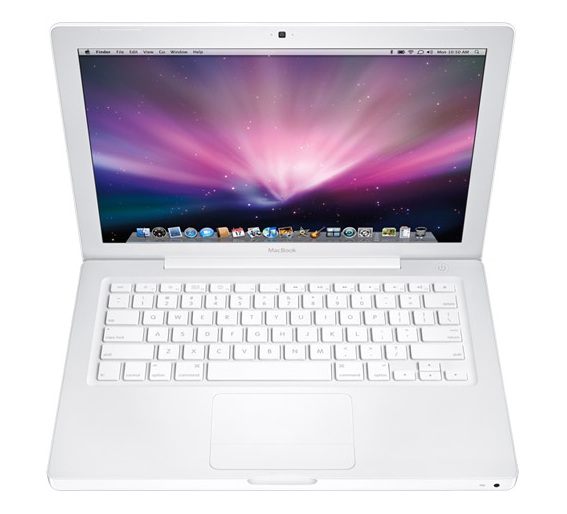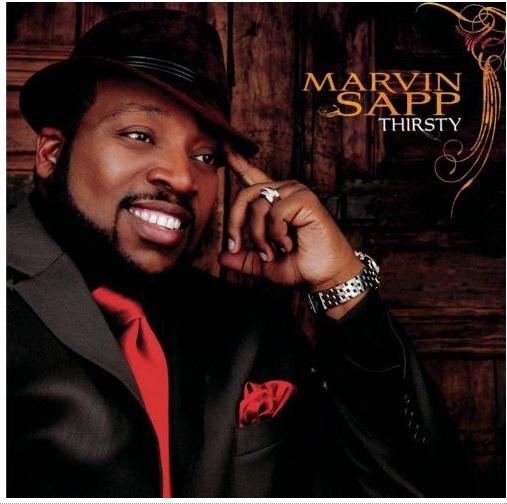 If your mom enjoys inspirational gospel music, she will love this CD. One of the favorites on this CD is "Never Would Have Made It." Mama Maven loves this song and she hums this song often.
We wish all the moms of the world a very happy Mother's Day. Message to children and fathers: Spoil and pamper mothers on this day (better yet once a month!)
Special Shout Out:
To our favorite mom blogger, Yummy411.