Happy Holidays!!!
Wow, it seems as though the time is just flying by that it is almost the end of 2007.  Well, Glossy Ones, I truly hope everyone ate well during the Thanksgiving holiday as well as had a productive shopping day the day afterward.  Like my cohorts, I, too, am posting my wish list for the holiday season.
Here is my list: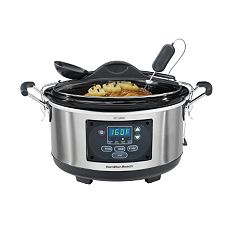 I love to cook and make everything easy.  I love this slow cookers especially since you can go turn it on before you leave home in the morning and come home to a meal ready for eating.  I can't figure out why I never had one in the first place.  It's a hassle to come home and figure out what you want to eat when it could be cooking while you're at work.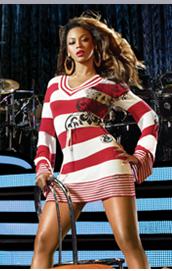 I was at the House of Dereon website and this is on the cover, but I saw it first in Vibe.  I love the dress that Beyonce is wearing.  I could ROCK that dress.  This is truly a wish because it is not being sold on the website.  I checked every link on the page, but I am putting this on my wish anyway.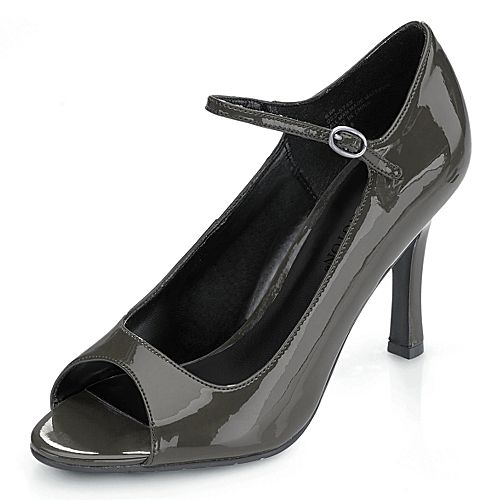 I can not believe that I have grey suits, but no shoes to set it off.  So these grey shoes from JCPenny are nice for the work day. 
All of my friends know I love me some Bath and Body Works.  I even got my boyfriend to use the plugins at his house.  So this lovely basket is nice for those long days at the office or if you just want to relax and enjoy a NICE HOT BATH.  I also will take Bath and Body Works gift cards.
I couldn't post without having a sexy item.  Well, I took a different approach since this is my Christmas wish list.  I absolutely love "Sex in the City".  I can not wait for he movie to be released in May. Yipppppeeeeeeee!!!!  In order to complete my collection, I need seasons 2, 5 and 6 part 1.  A lot of places are still sold out. 
I need a wallet for my purse and I love this wristlet.  I have checked out the wallets and the one I want costs almost as much as my purse!
I don't get to the movies that often this year, but I do enjoy a good movie every now and then.  A gift card helps especially at the concession stand.  It costs more to eat in the movie theatre than watch the movie itself.
I wish everyone a Safe and Merry Holiday.
Sensual Element