Hey Pumps and Glossy Ones,

Mix Maven is feeling refreshed from the Thanksgiving break. Thankfully, the dinner went well and I was nice and full.

I enjoy Christmas. Even though, I do not always decorate my home for Christmas, the season is held very closely in my heart.

My favorite Christmas song ever is "This Christmas" by Donny Hathaway. No one, and I mean NO ONE, sings this song as good he did. (Ok, honorable mention to Gloria Estefan, who comes the closest.)

[youtube http://www.youtube.com/watch?v=nJO_kdkrj1g%5D

Here is my Christmas Wish List: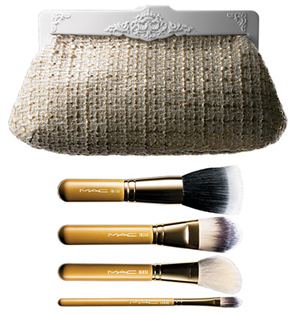 MAC fans can never have enough MAC products, especially the brushes. This face brush set is a great for traveling. (Sidebar: Readers, please let me know if your thoughts on MAC loose beauty powders.)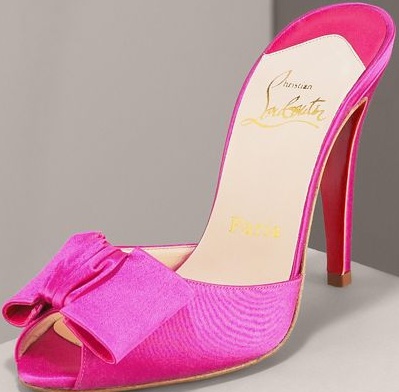 Whoa lurdie, I love this Pink Satin Peep Toe Sandal by Christian Louboutin. These shoes are wonderful addition to any closet. I would pair them with an understated wrap dress, so the high-heeled marvel can be the focal point of the outfit.
Or maybe I will wear the peep toe sandal with a sassy apron while I bake some goodies for Mr. Maven. Before I bake, I need to get the KitchenAid 5-Quart stand mixer in a soft Pink. Now, if I could get one in fuschia, that would be super great!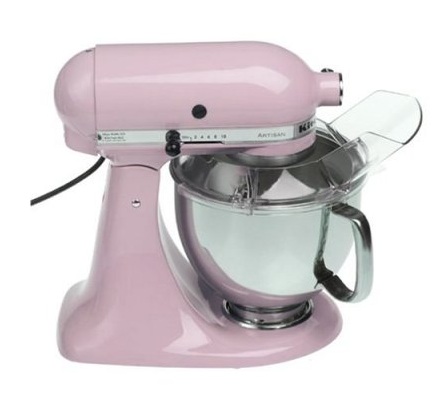 I have always wanted another Louis Vuitton. When I was younger, my grandmother gave me one of her older Vuittons and I was so pleased to have it. I wore it out, until a strap fell off! LOL!! I am in love with the Trouville bag. Hmm maybe I need 2. 🙂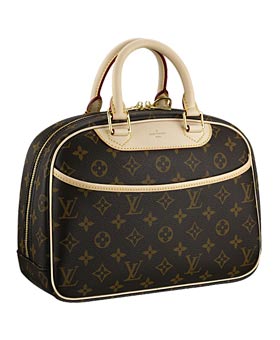 I love Neiman Marcus!! My aunt M likes to call "Neiman Marcus Last Call Sale", "The First to Last Call Sale" because she does not think the prices are discounted enough. That being said, I want a Neiman Marcus gift card. Wouldn't it be nice to wake up Christmas morning and get a $1,000 NM gift card. Yes, adults can dream too!! 🙂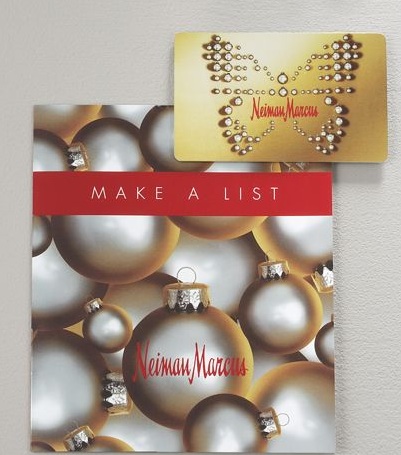 Since I enjoy reading, I want gift cards from Barnes and Noble and/or Borders. I love to collect home decor books and I also love a nice fiction read. I am backlogged…need to continue Zadie Smith's On Beauty and Sophia Kinsella's Confessions of a Shopaholic.
I wish you a safe and happy holidays. May all your dreams and wishes come true!!
Live Triumphantly,
Mix Maven